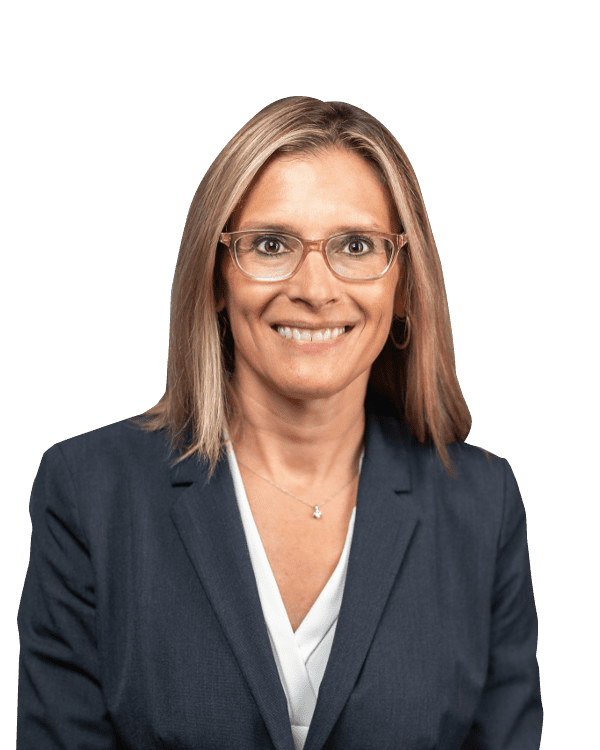 Jennifer DeYoung has practiced law in West Michigan since 1996. Jennifer began her career as a law clerk for the Berrien County Circuit Court and then established herself in West Michigan as an attorney practicing at the law firm of Hann Persinger PC for over 20 years.   Jennifer has broad expertise in many practice areas and in particular family law issues, including divorce, custody, parenting time, support and adoptions.  She is also trained and extensively practices Collaborative Divorce which provides couples an opportunity to participate in an out of court divorce process designed to reach resolutions that meet the needs of families and children in a less adversarial setting.
Jennifer also serves as a mediator in family law cases in West Michigan.  For many years, Jennifer has served as a guardian ad litem for adults and minors in guardianship and conservatorship cases in Ottawa County Probate Court as well as serves as a guardian ad litem representing children in family law cases.
Jennifer is a member of the Federal Bar of West Michigan and has practiced bankruptcy law for over 20 years.  She is able to assist with advice regarding financial matters including debt negotiation and filing bankruptcy when needed.
Jennifer is also able to assist with probate and estate planning including wills, trusts and powers of attorneys.
Juris Doctor degree, Valparaiso University, Magna cum laude
Bachelor of Science degree, Calvin College
Professional Associations and Memberships
State Bar of Michigan
Ottawa County Bar Association
Western District of Michigan Federal Bar Association
Western District of Michigan Bankruptcy Section
Collaborative Divorce Professionals of West Michigan
Collaborative Practice Institute of Michigan
International Academy of Collaborative Professionals
Debtors Bar of West Michigan
Volunteer Associations and Memberships
Collaborative Practice Institute of Michigan, Member of Board of Directors
Teen Court, past member of board of directors
Pathways MI, past member of board of directors
Paddle boarding
Boating
Skiing
Hiking