Our litigation attorneys reside in the lakeshore community in & around Holland, Michigan.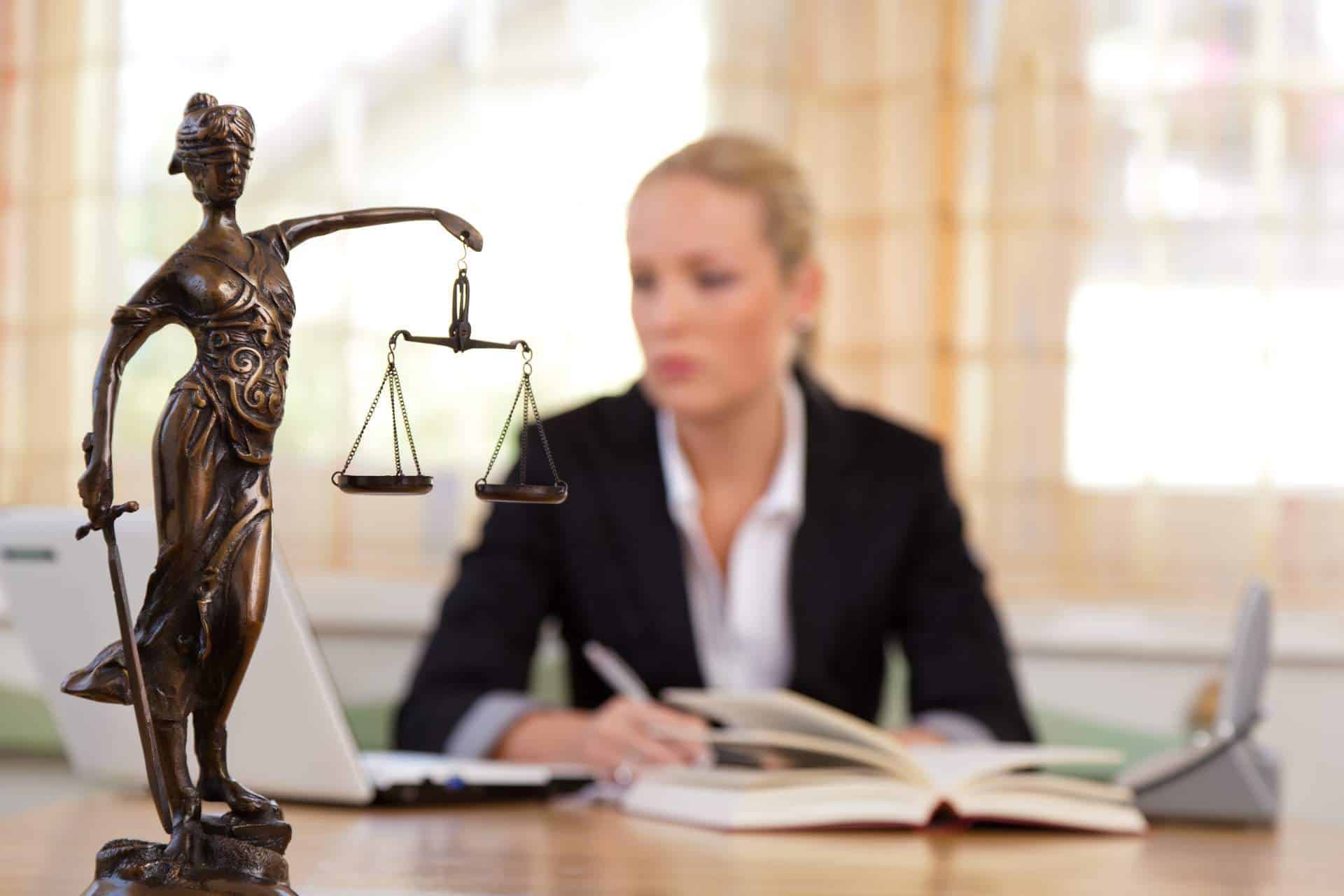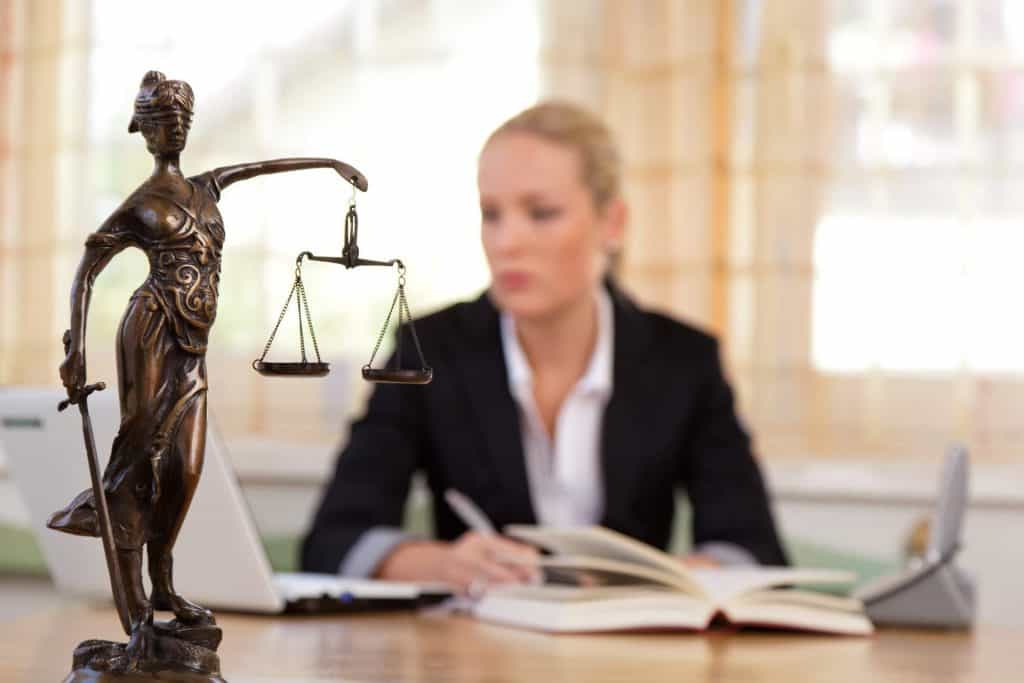 Every litigator within the Litigation Practice Group of Cunningham Dalman resides locally in and around Holland, Michigan. The commitment to our "neighborhood" and its residents, plus our active litigation practice in state courts, federal courts, and administrative agencies all over Michigan, make us unique in the field.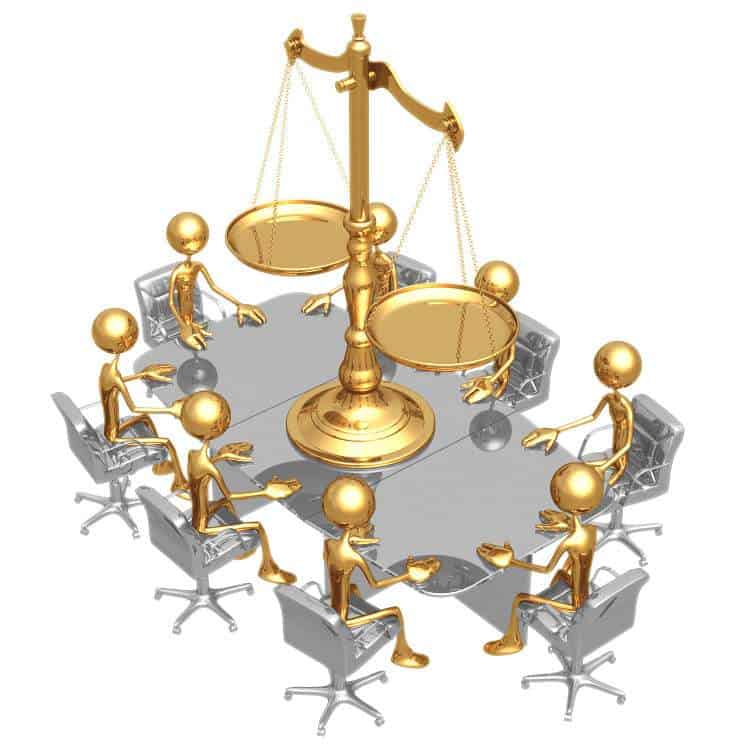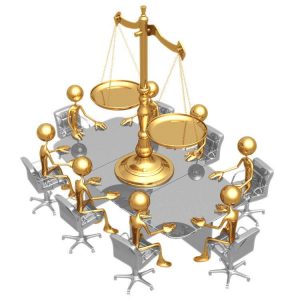 We are accessible because we're your neighbors. You see us in church, at local sports activities, at the supermarket. We are never too busy to chat with you, answer questions, or just say, "Hi!"
Our litigators bring hundreds of years of combined experience (involving thousands of cases) to the table when we stand up for your rights and solve your legal problems.
The Best Resolution of Disputes
Whenever possible, we try to
resolve disputes
without resorting to litigation. But if a dispute should escalate into a legal battle, you can bank on the fact that the hearts, minds, and skills of
Cunningham Dalman's
Litigation Practice Group are in your corner, and we are committed to vigorously advocate for your cause. O
ur litigators use cutting-edge technology to win cases and keep costs down.
Give us the chance to earn your trust; you won't regret it!
Voted Best Law Firm in Holland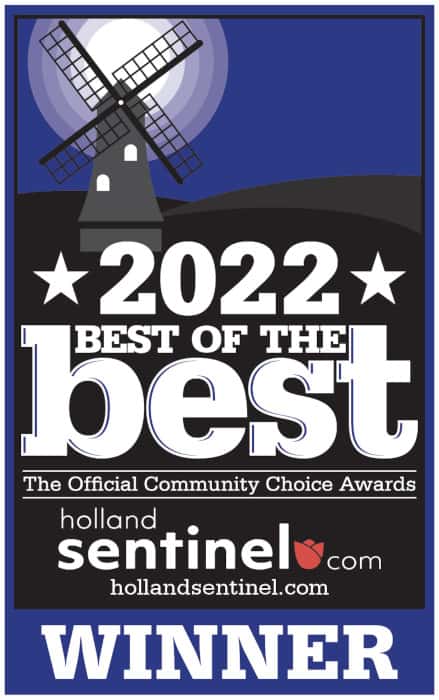 Cunningham Dalman will be hosting an Elder Law Seminar on October 24, 2023. The seminar will review the following topics:
Read More »
Are You Having a Dispute with Someone?
Civil Litigation. reach out today & we'll do our best to assist! 
Know Your Options. Most Civil disputes are best handled outside of court! 
understanding the Civil litigation process
Understanding Civil Litigation
Civil lawsuits are disputes between two parties with one deciding to file a claim with the court requesting "damages" or an "injunction". In many cases, the parties work through the issue using legal counsel and eventually settle the case without going to trial.
By contrast, criminal suits involve specific crimes and will most times involve a trial by jury with possible jail time and fines administered.  
Steps of Civil Litigation:
Civil courts & Tort claims
Tort / Wrongful Act Cases
In civil cases, the standard of proof is lower than criminal cases and focuses on "the preponderance of evidence". A tort is a civil wrong that causes loss or harm to an individual.
If proven, a civil tort lawsuit will compensate the victim and hopefully discourage or deter the wrongdoing from occurring again. Wrongdoings can include items such as: physical injury, monetary / economic injury, property rights, constitutional rights, pain & suffering, damage to your reputation, and more.
Types or Classifications of Torts:
contract terms are not fulfilled
Breach of Contract Claims
Our civil courts allow individuals to seek relief when you have entered into a contract and the other party does not fulfill their obligations. 
In these cases, the plaintiff (person filling the suit) should be prepared to prove a contract existed with language addressing the terms of the agreement.  A signed document by both parties is the simplest form of proof but oral contracts can be proven as well.
A minor breach of contract occurs when a party fails to perform an obligation, but the item isn't so significant it delays or keeps the overall contract from being completed.
As an example, a painter or someone hired to stain your deck may not be able to get the specific brand discussed due to availability. The job is completed with an equitable brand but you are not satisfied. 
These types of matters are usually negotiated outside of court.
Material Breach of Contract
A material breach of contract occurs when a violation is so severe it prohibits project completion. In our previous example, the painter never shows up for the job even though a deposit was placed.
Contractor used material not agreed upon or of less quality than defined in the contract.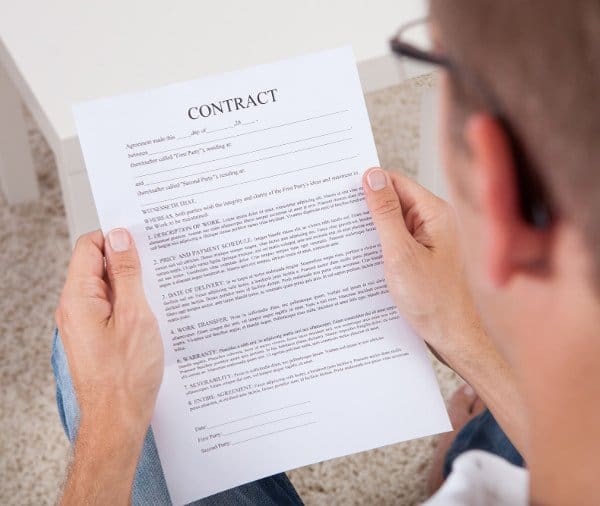 court requests to stop certain actions
A party can seek the courts assistance in ordering an injunction which compels another party to refrain from certain actions. The injunction is ordered to prevent future harmful actions rather than to address relief in the form of monetary damages.
Common Types of Equitable Claims:
Types of disputes & litigation
Landlord / Tenant Disputes
Landlord / tenant disputes are common in our civil courts and generally involve rent payments, upkeep and repair issues, security deposits, and evictions. Our litigation practice at Cunningham Dalman is here to assist landlords and tenants protect their interests.
Common Landlord & Tenant Disputes:
Most frequent questions and answers
Civil litigation is our legal process for handling disputes which are not criminal in nature. This could be a simple disagreement with your neighbor over a boundary dispute or a contractor not performing their obligations. There isn't a specific law broken but simply a disagreement over an issue. In most situations, civil litigation cases are settled outside a court room.
Yes, it generally is better to reach an agreement with the other party rather than going through a jury trial.
Most civil cases will be settled by reaching an agreement which works for both sides. Settlements can be negotiated before, during, and even while a jury is deliberating.