We assist entrepreneurs with start-ups, mergers, acquisitions, employee relations, licensing, disputes, succession planning, and much more.
Business & Corporate Law Attorneys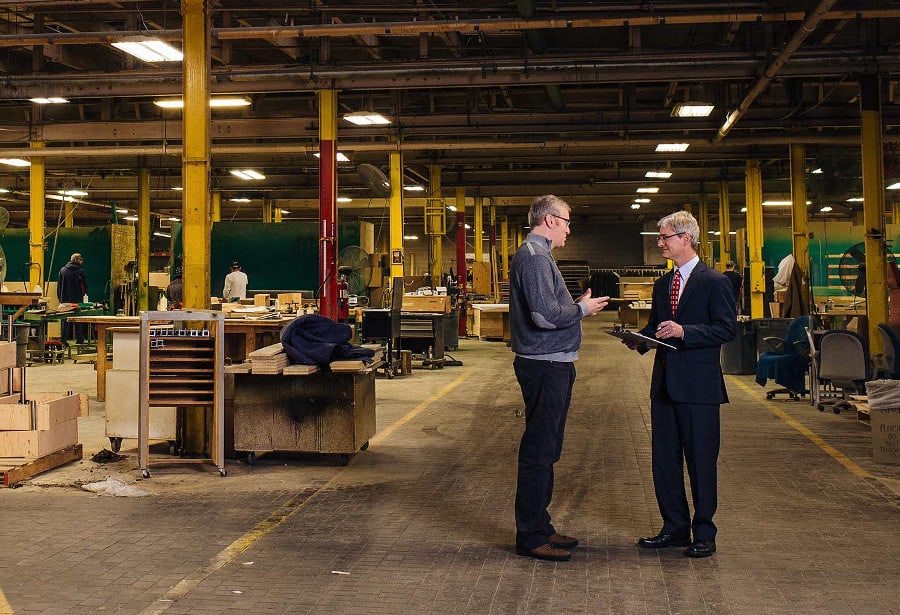 Business and Corporate Law
Over the years, thousands of entrepreneurs like yourself, running small and large businesses, both for-profit and non-profit, have turned to us to safeguard their legal interests. You know better than anyone how much skill, hard work, and creativity is needed to successfully launch and manage a business. Our attorneys appreciate that effort, and do their utmost to match it with their own professionalism. We also feel a special duty to do our part in boosting the many small businesses that form the backbone of the Holland, Michigan economy and that of the surrounding region.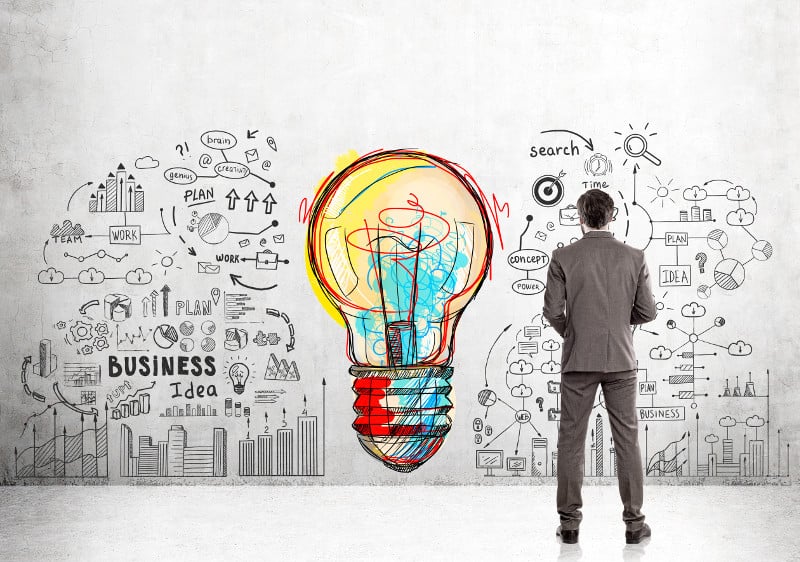 Cunningham Dalman's Business & Corporate Law Practice Group is with you in all stages of the business cycle: start-up, purchase, operations, and eventually transition to a sale of the business. Recognizing that business owners need prompt access to our services, we provide high-level solutions efficiently and in a timely manner.
Voted Best Law Firm in Holland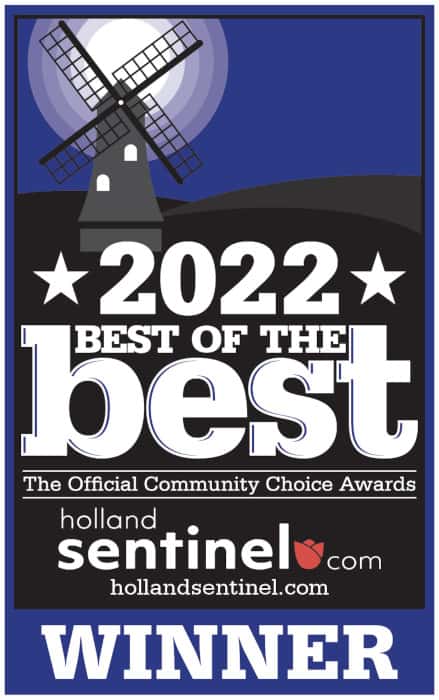 Cunningham Dalman will be hosting an Elder Law Seminar on October 24, 2023. The seminar will review the following topics:
Read More »
Need Legal Assistance for Your Business?
Sharing Our Experience. If you let us help you, we will earn your trust. 
all stages of the business cycle
Business & Corporate Law Services
Protect Your Business Today!
Know the law. let us keep your business current with the law 
planning a start-up or acquisition
Business Start-up & Acquisition
Starting up a new business or acquiring one can be a challenging endeavor and comes with many legal implications. What type of business formation should you choose? What type of licenses, permits, or registrations will you need? Do you need to setup a vesting schedule for founders, early employees, or maybe a shareholder agreement? How will you protect your intellectual property?
Assistance / Important Considerations:
employee agreements, handbooks, benefits, & more
For any start-up or established business, it's important to understand the legal requirements of employee classifications, hiring, firing, payroll, benefits, employee / company handbook, confidentiality agreements, non-competes, and much more.
Specific Services / Assistance Provided:
contracts, regulation, & compliance
For many new entrepreneurs and even established businesses, there are a number of legal aspects of the business which benefit from hiring competent counsel. Business contracts, collections, compliance with regulations, and tax laws are just a few of the normal operations any business will endure.
Protect Your Intellectual Property (IP)
Intellectual Property & Licensing
Intellectual property is critical to any business and includes items such as: copyrights, trade secrets, and trademarks. Having exclusive rights for your business can make your life much easier down the line. Cunningham Dalman has years of experience assisting firms in West Michigan navigate the complicated legal process around Intellectual Property rights.
shareholders, mediation, arbitration, & more
Our Business & Corporate Law practice has extensive experience assisting clients with business disputes such as: contract breaches, partnership disputes, business disagreements, tax appeals, non-competes, and general litigation.
Common Types of Disputes:
purchase, sales, succession planning, & more
Cunningham Dalman assists businesses in negotiating purchase agreements for both buying and selling. In addition, we work with clients on succession planning steps which are advantageous to all parties. Purchase agreements can become lengthy and have multiple supporting documents such as exhibits, schedules, and amendments.
Most frequent questions and answers
Most entrepreneurs will need legal advice / representation at some point. Remember the saying "an ounce of prevention is worth a pound of cure". Most business owners aren't going to be prepared for former employees suing on the grounds of discrimination, state entities investigating your business, contract disputes, etc.
We encourage all businesses to develop a relationship with an experience attorney so when challenges occur, you have someone to call.
Employment Discrimination / Wrongful Termination
Discrimination Suits from Outside Parties (Suppliers, Vendors, etc)
Wage Law Violations
Torts
Breach of Contract / Business Disputes