We accept online payments for invoices and retainers through these methods:
All online payments are processed through LawPay – a secure, safe and reliable online payment processor.
At Cunningham Dalman, we strive to provide the best legal services for a reasonable fee. Because we don't sell products, no refunds will be available. Any unused retainer can however be returned upon request. By making a payment to Cunningham Dalman, you are confirming that you understand and accept the preceding.
Please select your payment type: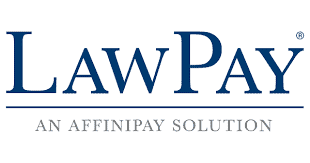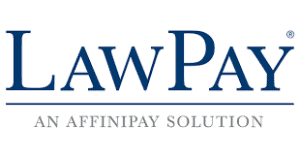 Cunningham Dalman P.C.
PO Box 1767
321 Settlers Road
Holland, MI 49422-1767