Employment Law for Employers
Assisting private & public sector employers with Employment Law.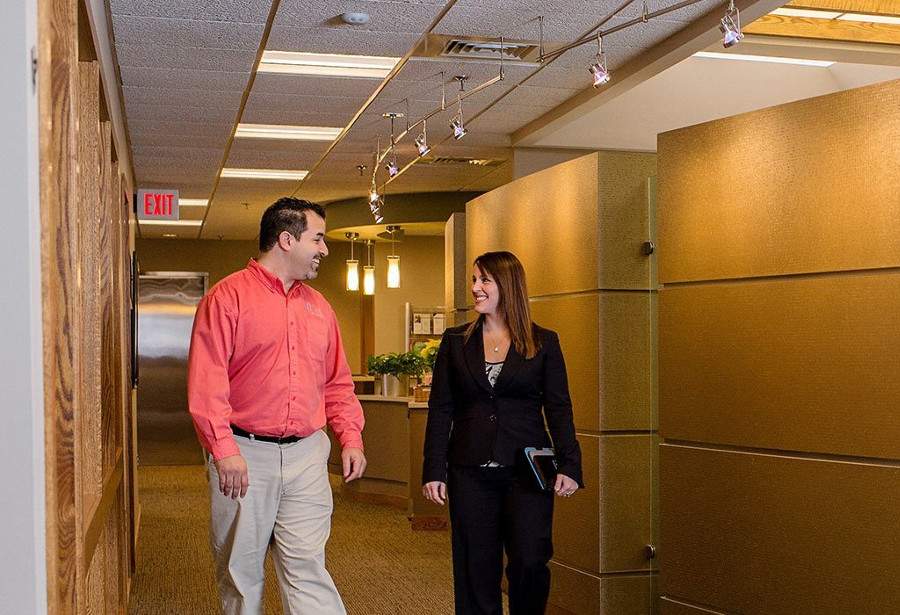 Cunningham Dalman has employment lawyers who specialize in assisting employees and employers.
Employment Law Services for Employers
Employment Law can be complex and staying compliant is one of the main challenges in running a business today, whether in Holland, Michigan, or elsewhere. Sound legal advice is absolutely crucial, and the attorneys at the Employment Relations Practice Group of
Cunningham Dalman
are ready to help you. We serve clients in both the private and public sectors.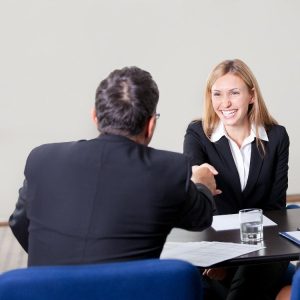 Employment Law - Extensive Legislation
Government at all levels has instituted multiple layers of legislation in the field of employment. The more traditional spheres of wages and work hours have been supplemented over the years by complex employment laws dealing with such issues as discrimination, hiring and firing, and
sexual harassment.
As a result, almost every interaction between employer and employee is subject to one or more laws today.
Voted Best Law Firm in Holland, Michigan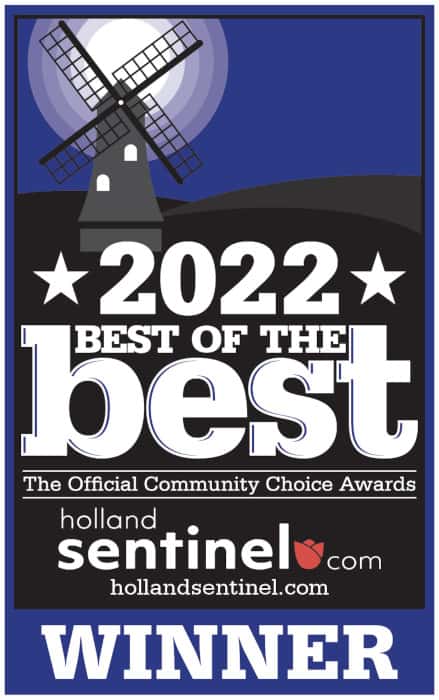 To increase the chances of having an attorney take your wrongful discharge case, there are important documents that you should
Read More »
Employers commonly require employees to sign "non-competition" agreements. There are various forms of these agreements, but typically they prevent an
Read More »
This post is from the materials produced by myself and Michelle P. Crockett, an attorney with the law firm of
Read More »
Are You an Employee having issues with your employer?
You may need assistance. Employment law continues to change and we are here to help.
Employment Law for Employers
Our Employment Law Attorneys Can Assist You!
Looking out for you. Our attorneys are fully aware of today's challenges! 
lawful employee handbooks are critical
All employers should invest in creating an employee handbook which clearly documents your firm's history, vision, values, policies, benefits, and procedures in a written format. This handbook should be readily available to all employees and employers should ensure each new hire receives a copy on day one. In fact, employers today should require every employee to provide a "written acknowledgment" they have received a copy of the handbook.
Employers should also have periodic reviews performed by outside counsel to ensure handbooks are up-to-date with new legislation in labor laws. Complex legal challenges move through the courts every year and it's important your handbook is current.
Handbook Topics of Interest:
understanding employee classifications is key
It's important employers understand employment laws related to independent contractors. The Department of Labor (DOL) has specific rules which govern independent contractors vs. employees as it relates to the Fair Labor Standards Act.
Independent contractors should be business owners who provide a general trade, profession, or service to the public. Independent Contractors can be guided or directed on the result of the work but their methods of work are not controlled by you.
understanding ADA requirements related to disabilities
Employers are required by law (Americans with Disabilities Act) to provide "reasonable accommodations" to qualified prospective applicants and employees with a disability. Requests for an ADA accommodation by an employee should immediately invoke an accommodation process to thoroughly review the request.
Cunningham Dalman assists employers in understanding the requirements of the law and how to evaluate "reasonable accommodations" within your industry / business. The United State Equal Employment Opportunity Commission (EEOC) reported that 36% of claims were disability related in 2020.
Common Topics of Interest:
harassment claims keep expanding in scope
Harassment claims in the workplace are becoming more common and sexual harassment needs to be addressed by in your anti-harassment policy. We still encourage employers to cover all forms of harassment in one policy but to include specific examples of "sexual harassment". These examples should cover things like sexual jokes, inappropriate touching, sexual banter, and other inappropriate activities on or off company premises.
drug legislation forcing firms to review drug testing policies
Workplace drug testing policies have been standard practice for many firms over the last 20-30 years. The new recreational marijuana laws trending across the United States (including Michigan) are causing many employers to update their drug testing policies and others to consider canceling them altogether. As of today though, the "Michigan Regulation and Taxation of Marijuana Act (MRTM) provides no limitation on a Michigan employer's right to enforce a zero-tolerance marijuana policy.
Healthcare, transportation, and logistics firms are the most common to require regular drug screening but there are other reasons to consider it:
assisting employers across west michigan
Our employment law attorneys assist clients in a number of areas related to general employment issues as well as safety. Here are a few other areas:
Expertise in Multiple Areas:
Most frequent questions and answers for Employers
Employment Discrimination and Wrongful Terminations
Discrimination Cases Filed by Customers, Suppliers, & other non-employees
Wage & Hour Laws
Torts
Breach of Contract
Religious & Medical Accommodations
Remote Workers – Privacy & Productivity Concerns
Paid Family Leave Legislative Priorities
Mental Health in the Workplace