Assisting developers, owners, contractors, and lenders with Construction Law.
Construction Law Attorneys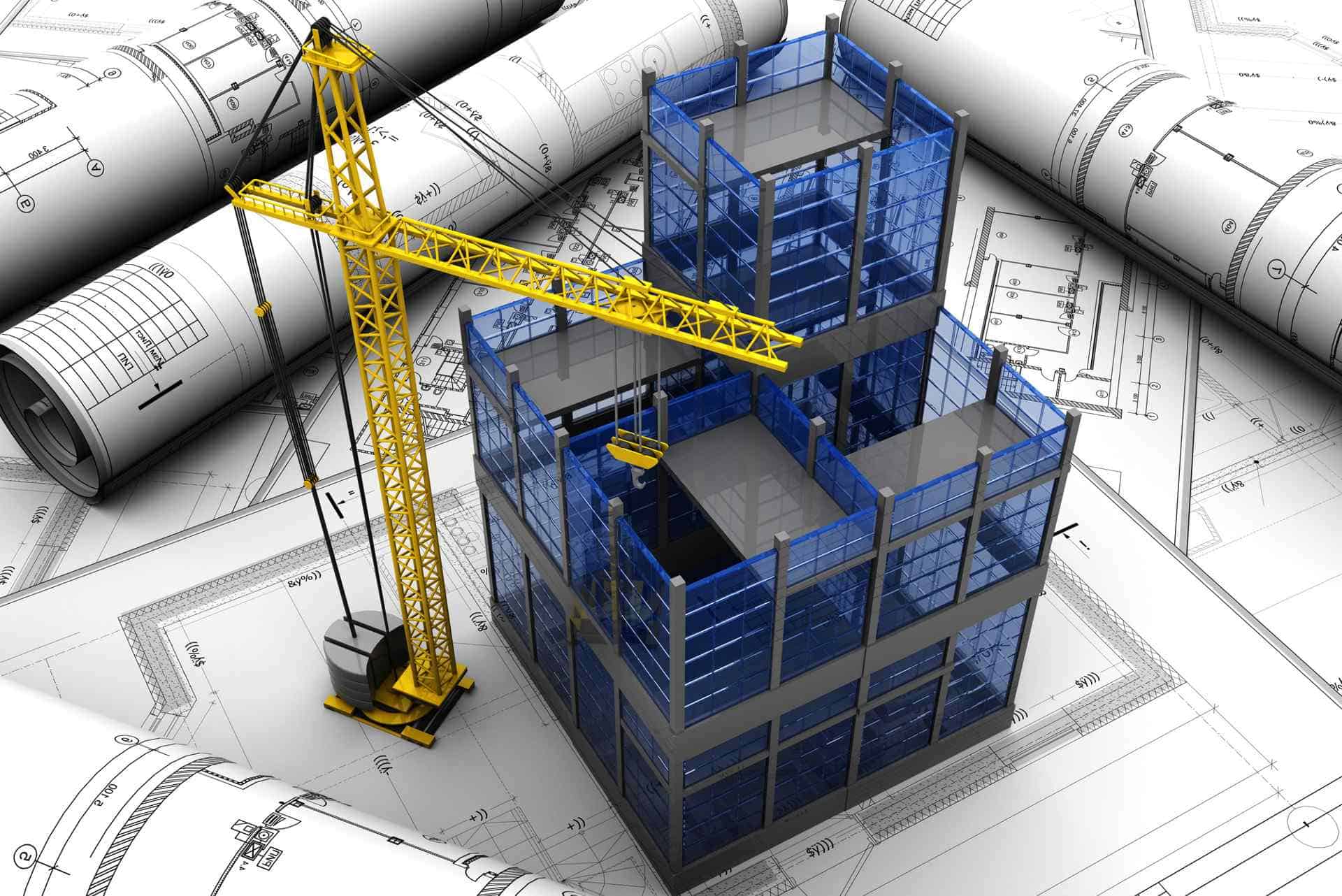 Construction Law Services
Building a new commercial property in Ottawa or Allegan County? Working on a government contract for road improvement? Then you know that legal difficulties can impact a construction project at any stage. Whether you are a developer, owner, contractor, lender, or some other party involved in commercial or residential construction, we provide you with cost-effective solutions. And we seek to avoid any possible delay, knowing full well that delays can cause significant damage in this type of business.


We regularly advise clients on development of site plans and municipal approval, contract development, negotiation and administration, mediation, and all types of construction litigation.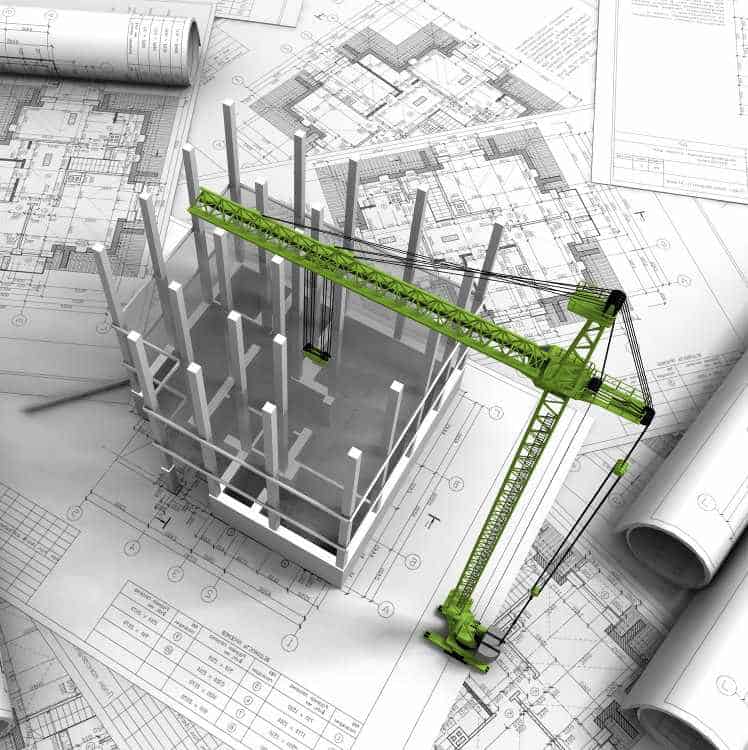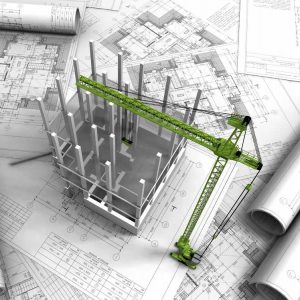 The attorneys of Cunningham Dalman's Construction Law Practice Group, well-versed in the problems faced by construction professionals in the Holland, Michigan area, stand ready to assist you in the numerous legal aspects of your construction project.

Voted Best Law Firm in Holland, Michigan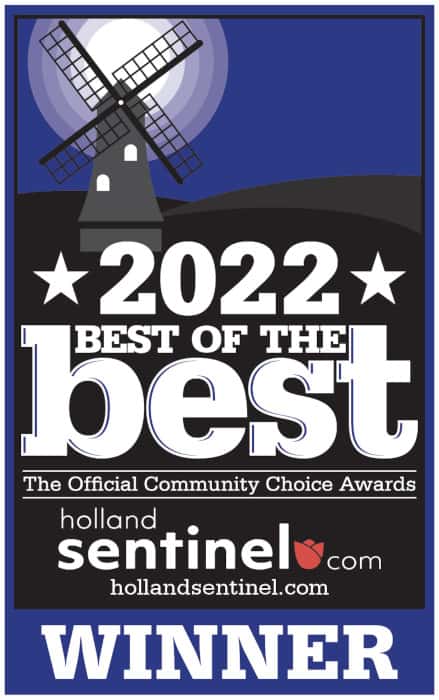 Cunningham Dalman will be hosting an Elder Law Seminar on October 24, 2023. The seminar will review the following topics:
Read More »
Brad Glazier and Rob Howard are honored to have been selected by their peers for inclusion in the 30th Edition
Read More »
Cunningham Dalman will be hosting an Estate Planning Seminar on September 26, 2023. The seminar will review the following topics:
Read More »
Construction Law Involves Multiple Entities!
You may need assistance. Let our team help you understand the process.
Our Construction Law Services
Our attorneys provide counsel for owners, developers, architects, engineering firms, general contractors, subcontractors, vendors and suppliers for public, residential, & commercial projects. Site selection, contracts, zoning, and other legal aspects of the construction design stage.
Contracts & Agreements
For commercial development projects, most will require the parties involved to carry certain insurance coverage. Our attorneys can assist in reviewing coverage requirements, assist with construction bonds, and more.
insurance
Our team assists contractors, subcontractors, owners, suppliers, and construction vendors when disputes arise between the parties.
Litigation
Our Construction Attorneys Handle All Aspects!
Looking out for you. Let us guide you through the process! 
early stages of construction projects
Construction and development is a multi-faceted industry which requires extensive knowledge of law in multiple areas during the planning, development, and construction phases. Our attorneys assist owners, developers, and contractors with legal matters at every stage. This includes legal aspects of site selection / site plan approval, property acquisition, financing, construction contract drafting, vendor / supplier agreements and more.
Common Construction & Design Services:
assist clients with protecting their Project interests
Construction Insurance & Bonds
At Cunningham Dalman, our Holland construction law attorneys have broad experience in representing both public and private entities within the construction industry. Construction projects require different types of insurance and our team assists clients in reviewing insurance requirements, and ensuring proper protection is in place.
construction disputes do occur
Cunningham Dalman serves as counsel for developers, contractors, subcontractors, vendors, suppliers, engineering firms, and other construction related firms who are involved in legal disputes. These disputes cover a variety of areas but the most common issues surround: timeline disputes, workmanship, construction or design defects, OSHA citations, and contract disputes.
Expertise in Multiple Areas:
Construction Litigation - We Assist in All Phases:
Most frequent questions and answers
Contract Errors and/or Omissions
Non-Compliance to Contract Specifications
Site Conditions Incorrectly Specified in Bid
Lack of Communication
Lacking Clear Scope of Work
Payment Provisions
Delay Provisions are not addressed
Change Order Provisions