Let our attorneys assist you in understanding the Probate Court process.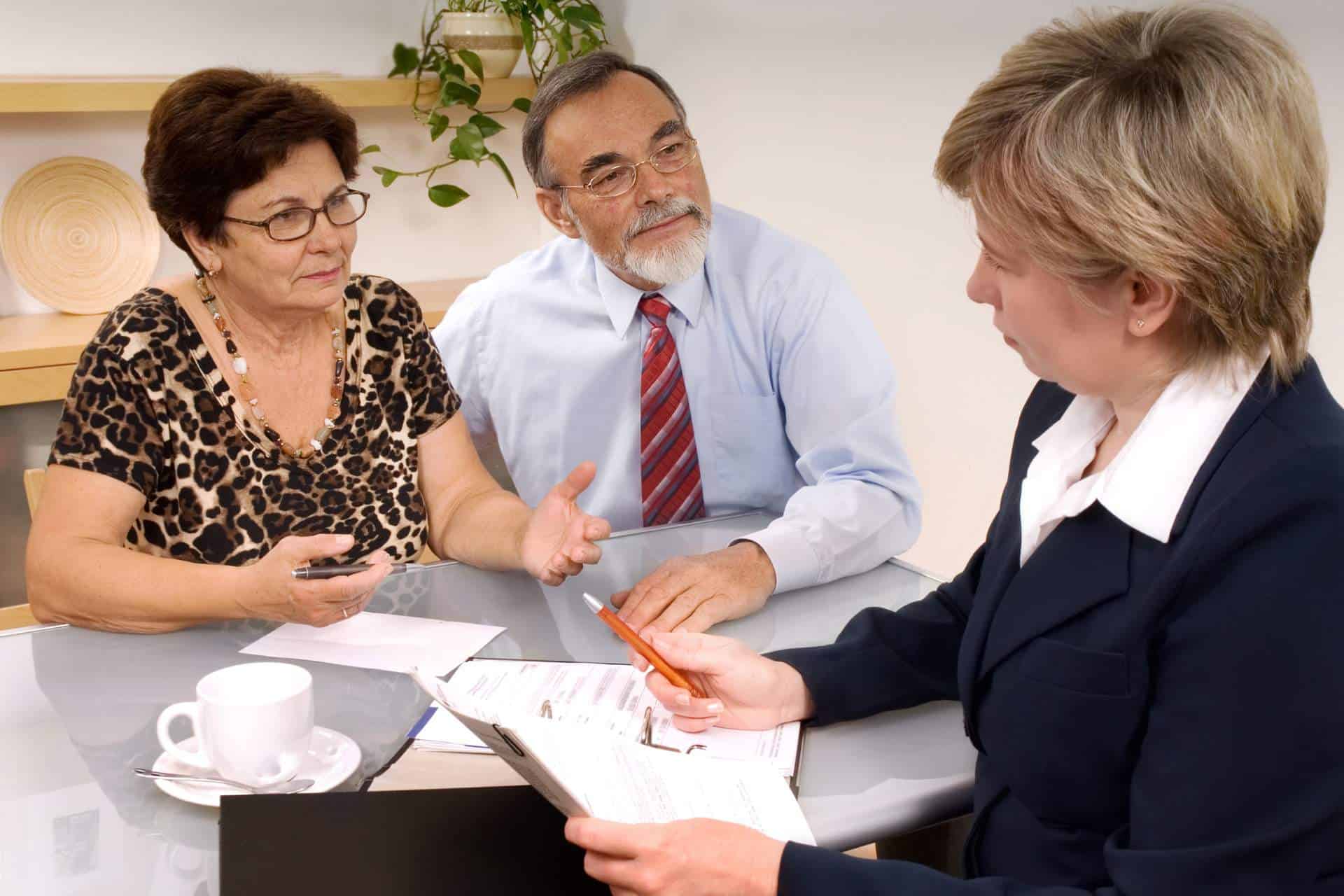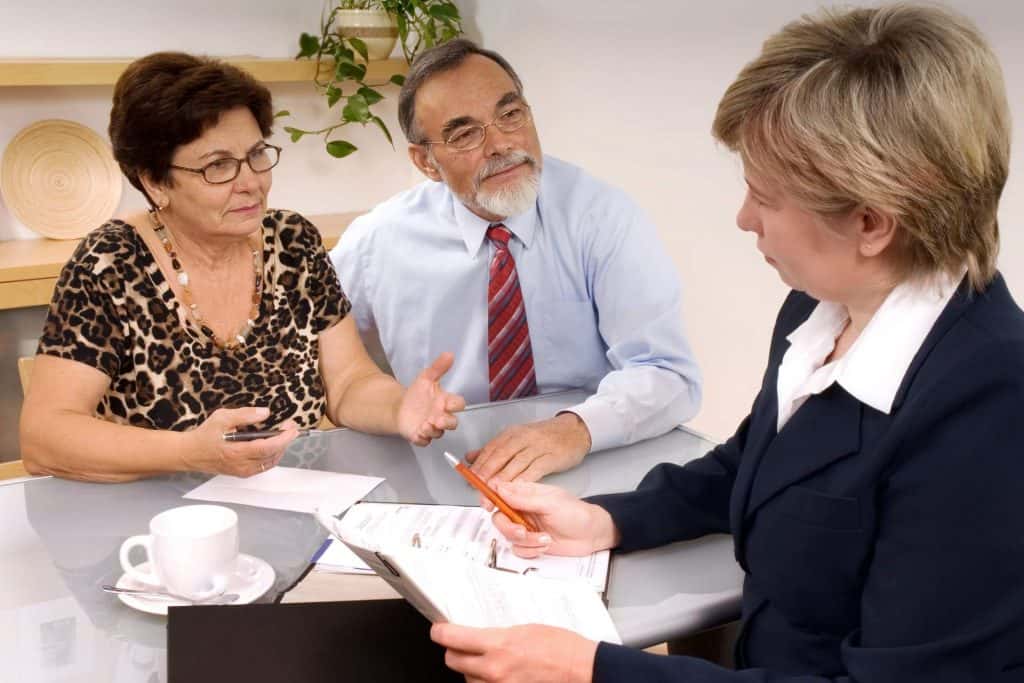 If and when the estate of the deceased reaches probate, many delicate legal and ethical issues are involved. Cunningham Dalman's Probate Law Practice Group in Holland, Michigan understands this complexity, and does its utmost to resolve issues to your satisfaction.
We work to administer estates of deceased individuals efficiently and to secure necessary guardianship and conservator orders in aid of loved ones who might be unable to fully and competently attend to their personal health or financial affairs. With the assistance of our dedicated probate staff, the attorneys in our office have successfully handled numerous estate administration issues in Holland and across the state of Michigan.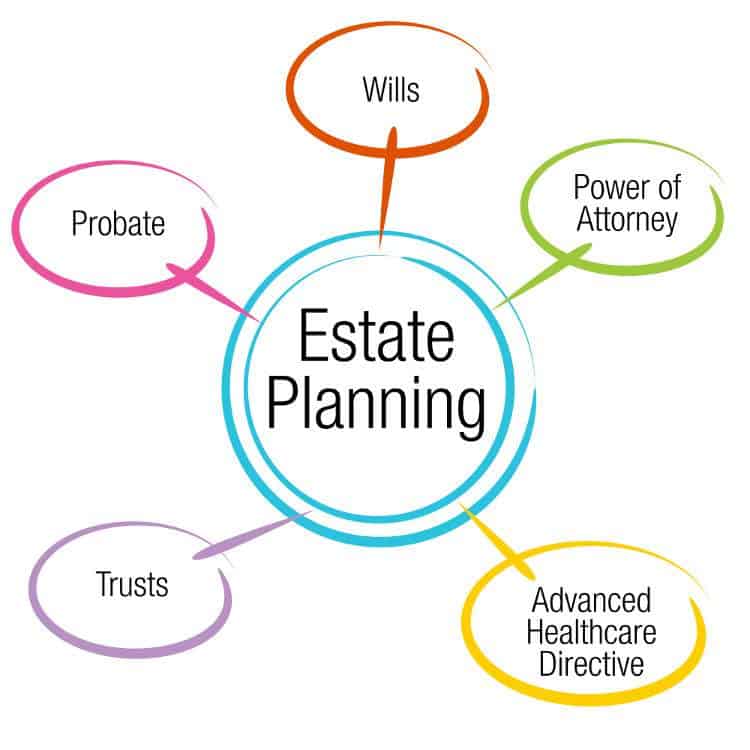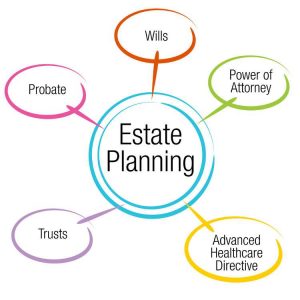 While most estates can be administered without disputes, occasionally it becomes necessary to litigate issues relating to the intended final distribution of estate property. Our attorneys will advocate aggressively for you in such matters, to ensure that the wishes of loved ones are fully recognized and implemented.
Voted Best Law Firm in Holland, Michigan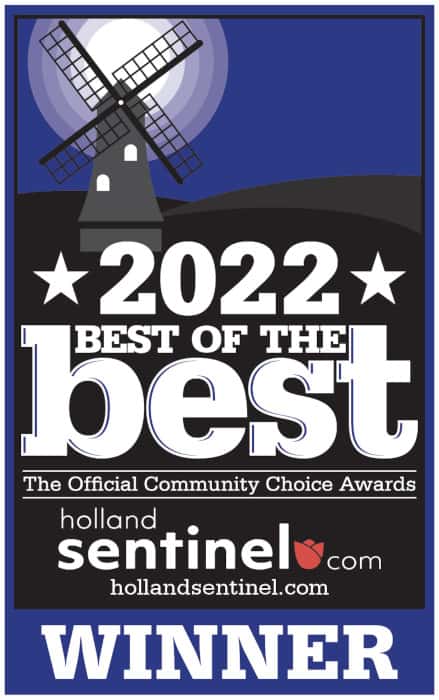 Cunningham Dalman will be hosting an Elder Law Seminar on October 24, 2023. The seminar will review the following topics:
Read More »
How does the Probate Process Work?
Know Your Options. Plan today & Your Family will thank you! 
Our Probate Legal Services
Let Our Experienced Probate Attorneys Assist You Today!
Know Your Options. Plan today & Your Family will thank you! 
asset Administration in Probate
Our attorneys assist families going through the probate process and understanding which assets are actually required to go through probate. An executor is either selected by your "Will" or one will be appointed by the court. If a "Will" is in place at the time of your death, one of first items is for the executor to prove the validity of your "Will" to the court.
proper handling of disputes
Unfortunately, not all families are able to handle the legal aspects of probate after a family member has passed and disputes arise about the decedent's true intentions in their Will. This area of litigation is very broad and can include a number of situations & scenarios.
Common Probate Litigation Scenarios:
what happens when you die without a will?
If you pass away without a "Will" or "Estate Plan", this is referred to as "dying intestate" and essentially state law will dictate what happens to your property. Probate is simply a court-supervised process an estate goes through and without a valid "Will" the court will control the distribution of your estate.
Issues Your Family May Face:
Wills are typically very difficult to challenge as the court sees them as the voice of the deceased and since they are no longer able to speak for themselves, the court wants to honor their wishes.
With that said, there are legal grounds for interested parties to contest a "Will" or specific aspects of a "Will".  The most successful surround a challenge on "lack of testamentary capacity". In short, the interested party is challenging on the grounds the person did not understand all decisions being made at the time the "Will" was created.
Reasons Wills Are Contested:
ensuring your loved ones are protected
Guardianship / Conservatorship
Families face difficult challenges when loved ones lose the ability to manage their finances and/or personal needs. The challenges could be due to dementia, substance abuse, mental illness, age, a physical disability, and caring for them might require a guardianship, a conservatorship, or both.
This is a legal arrangement protecting an individual that is unable of making simple decisions about where to live & how to manage their own well being. Individuals could be grown adults who have a physical or mental condition as well as minor child who no longer has a parent available to care for them.
These generally protect a legally incapacitated individual with important financial interests. A Conservator pays bills and handles all financial matters for the individual. 
In some instances, individuals will need both a guardian and a conservator to handle their daily affairs.  These situations are normally identified by the family and they petition the Probate Court for an appointment.
Assistance in getting your name changed
Applications for Change of Name
Changing your legal name in the State of Michigan can be overwhelming for some as it involves gathering specific information and getting it ready to present to the court.  The process for adults (over 22) involves filing the petition, paying your fees, a criminal background check, publishing a notice of hearing, and attending a hearing.
Resources for Changing Your Name
Direct placements, agency-assisted, interstate, & international
Our attorneys at Cunningham Dalman are well versed on the legal side of adoption and can work with you directly or assist alongside your adoption agency. We have experience with interstate & international adoptions as well.
Most frequent questions and answers
Probate court is the legal process your estate will go through after your death. For individuals with a "Last Will & Testament", this process will be much easier on your family. Your "Last Will" will be validated and then your instructions will be carried out by the executor.
Individuals can avoid the probate process for their family by:
Creating a Trust and transferring ownership of assets to the trust.
Ensure You Have Named Beneficiaries for insurance policies, bank accounts, IRAs, etc.
Ensure Joint Ownership exists on assets.
Create a Lady Bird Deed for your real estate.
Please call our office at 616.392.1821 to discuss all of your options today.