Elder Law & Medicaid Planning
Assisting individuals, couples, and family members with Elder Law & Medicaid Planning.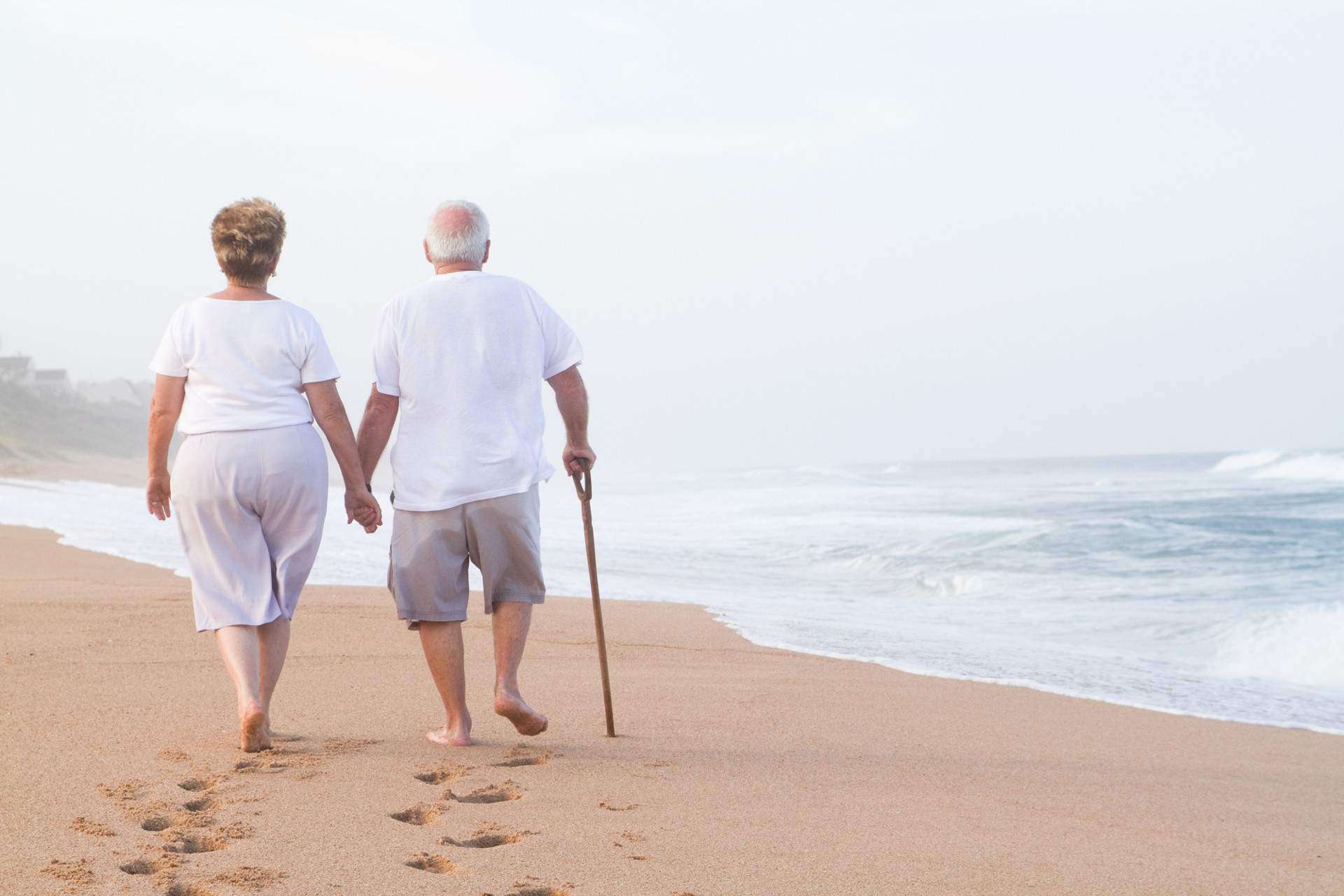 Elder Law and Medicaid Planning
Elder Law and Medicaid Planning present complicated decisions to seniors and their loved ones when the need for medical care moves to the forefront of life. One central question presents itself: Is living at home still an option, and if not, where will they live? More seniors in Holland, Michigan (and elsewhere) are now living with their loved ones, but this can place emotional and financial strain on the relationship. Given the demands of one's own family and career, finding the time and energy to be a caregiver can be daunting. Cunningham Dalman is here to help with planning long-term care options for your loved ones as well as their estate planning.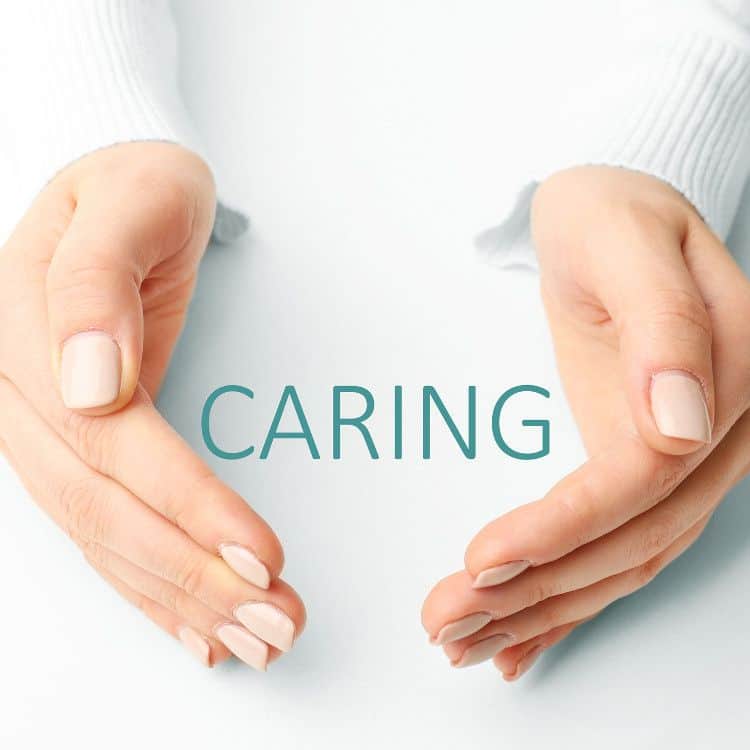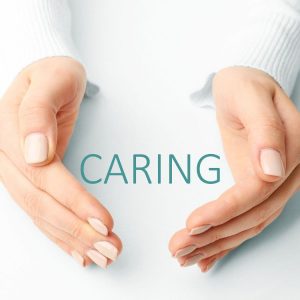 Assisted Living and Nursing Homes
As a result, more seniors and their families are deciding that it is best to move into assisted-living facilities or nursing homes. Costs for these types of arrangements, however, can be rather expensive (ranging from $4,000 to $10,000 per month). Over time, an assisted-living facility or nursing home is usually the biggest drain on family resources.

Voted Best Law Firm in Holland, Michigan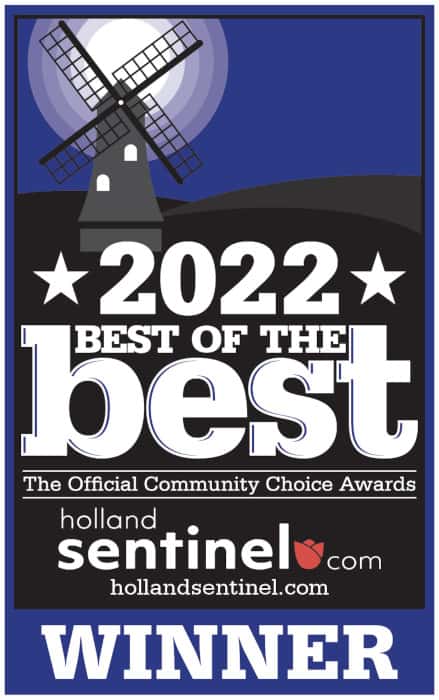 Cunningham Dalman will be hosting an Elder Law Seminar on October 24, 2023. The seminar will review the following topics:
Read More »
Brad Glazier and Rob Howard are honored to have been selected by their peers for inclusion in the 30th Edition
Read More »
Cunningham Dalman will be hosting an Estate Planning Seminar on September 26, 2023. The seminar will review the following topics:
Read More »
Everyone Should Think About Long-Term Care!
You may need assistance. Let our team help you understand your options.
Let's Plan Today & Your Family Will Thank You!
Looking out for you. Let us guide you or your family through the process! 
understanding medicaid & planning your long-term care
Individuals and families learn that Medicaid eligibility can be confusing to understand and the rules seem to change constantly.  In fact, eligibility is different in almost every state and can even differ by the program within a state.  In Michigan, there are income & asset limits for eligibility for singles, married couples, and situations where only one spouse is applying.
According to the U.S. Department of Health and Human Services, there's a 70 percent chance you'll need some type of long-term care after you turn 65 years old.  Cunningham Dalman has a team of attorneys experienced in Elder Law and prudent things all individuals / families should consider.
Medicaid Planning Popular Topics:
looking at housing options available to you
Senior Living - Protecting Assets
All individuals, couples, and families will need to discuss housing options and long-term care at some point. In most situations, retired individuals want to retain their independence and continue living in their own home.
In other cases, individuals and/or couples may want to pursue retirement communities where they are surrounded by activities & people their own age. Unfortunately, health changes might dictate family members to look at other assisted living options or potentially moving a loved-one into their own home.
Cunningham Dalman is here to assist families to ensure options are understood and important pre-planning steps are performed. Pre-planning is the best way to prevent losing your life-time savings to pay for the costs of long-term care.
you need to discuss long-term care in your family
Long-term care is often overlooked by individuals & families until a loved one needs it. Long-term care is required when you no longer are able to perform daily activities on your own. You need assistance to dress, bath, eat, and use the bathroom. The objective of long-term care planning is to assist your loved-ones in planning out preferences for care and planning for these expenses. Medicare, Medicare supplemental insurance, and health insurance usually doesn't pay anything for long-term care.  Here are just a few examples of why we all need to invest some time thinking about long-term care: 
Accidents
Stroke
Dementia
Alzheimer's
Long-Term Planning Areas:
updating your estate plans
Cunningham Dalman has a dedicated practice for "Estate Planning, Wills, & Trusts" and combines this knowledge with specific areas of Elder Law. Our attorneys assist clients in making sure their estate planning documents include specialized needs for older adults including long-term care, patient rights, healthcare power of attorney, and more.
Expertise in Multiple Areas:
Most frequent questions and answers
Medicaid's look-back period prevents applicants from giving or transferring assets in an attempt to satisfy Medicaid's asset limit. In Michigan, the look-back period is 60 months. Please give one of our Medicaid Planning attorneys a call at 616.392.1821.