Assisting individuals and families with criminal offenses.
Our Criminal Law Attorneys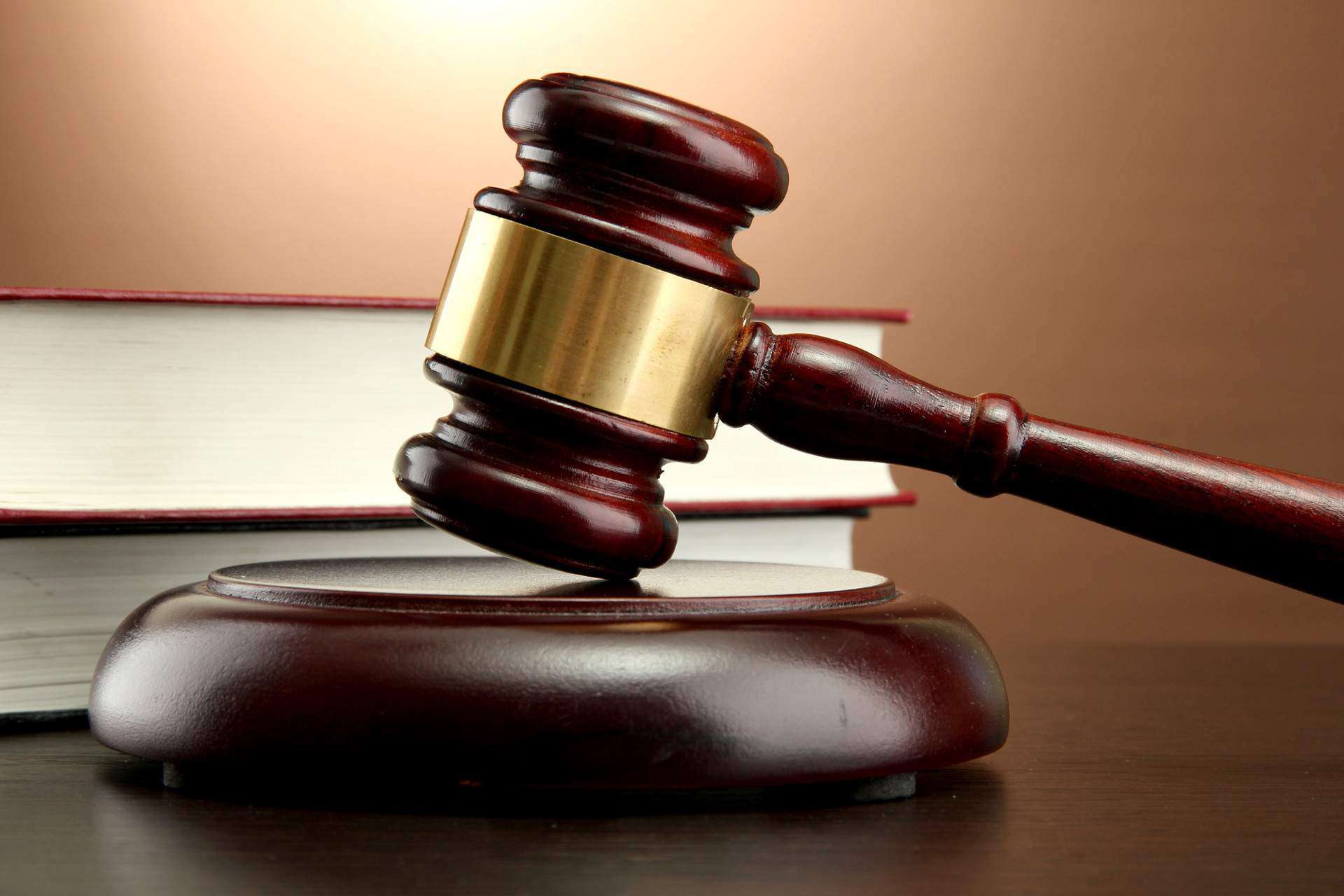 When charged with a criminal offense, it is essential to have the very best representation to protect your constitutional rights. It is no exaggeration to say that the smallest error can result in detrimental life-changing events. This applies even to misdemeanors. If you are charged with a criminal offense, it is crucial that you find and retain experienced counsel who practices regularly in the courts.
The stress of being charged with a criminal offense is magnified by having to search for a qualified and capable defense attorney. Search no further–the best criminal defense you can find in Holland, Michigan, for both misdemeanor and felony offenses, is the Criminal Law Practice Group at
Cunningham Dalman.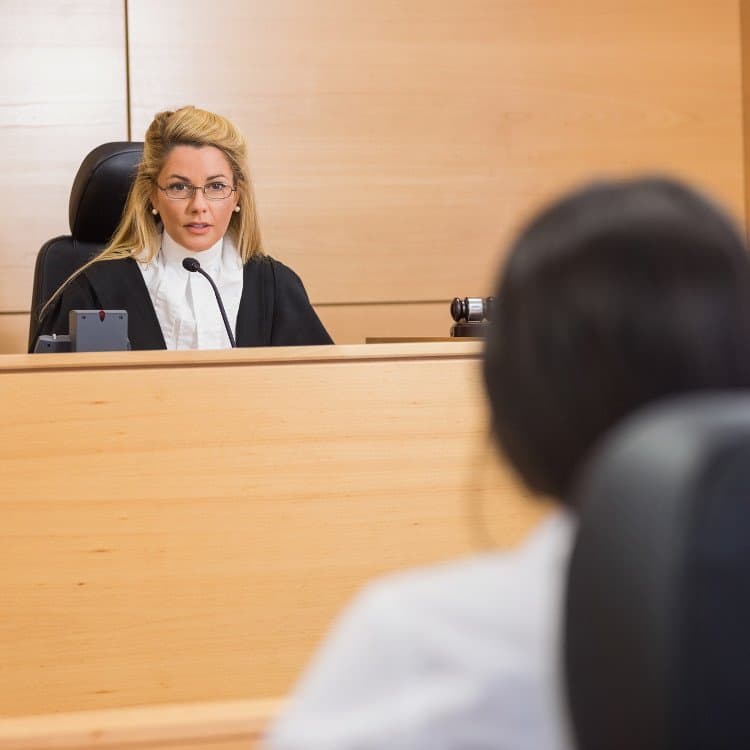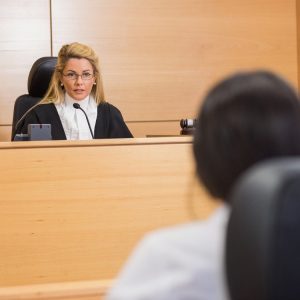 Steering through the Criminal Law maze
Our attorneys and staff thoroughly investigate each case, identify key avenues of defense, and vigorously advocate on behalf of our clients. We are intimately familiar with all levels and branches of the criminal justice system, and can steer effectively through the maze to arrive at a positive outcome. The effective representation we provide has earned us the respect of judges, prosecutors, law enforcement personnel, and probation officers.

We have served the needs of clients in the Holland, Michigan area for more than 30 years, providing solid defense in all courts, including the Court of Appeals and the Michigan Supreme Court. We provide a level of comfort and sense of control in even the most difficult of circumstances, in both felony and misdemeanor proceedings.
Voted Best Law Firm in Holland, Michigan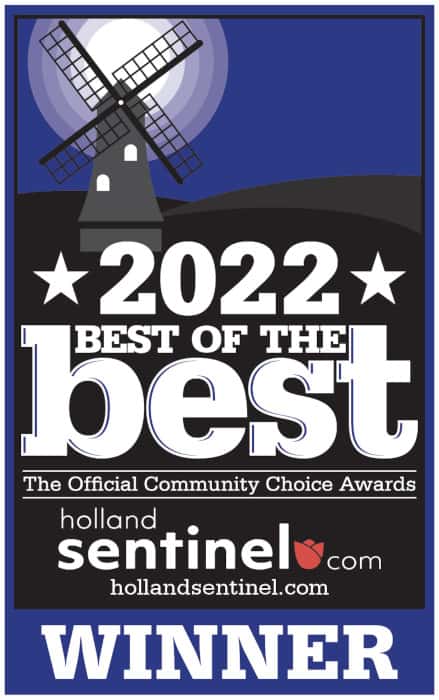 Brad Glazier and Rob Howard are honored to have been selected by their peers for inclusion in the 30th Edition
Read More »
Cunningham Dalman will be hosting an Estate Planning Seminar on September 26, 2023. The seminar will review the following topics:
Read More »
A profits interest isn't a new concept. But, it's becoming increasingly more important for business owners. A profits interest is
Read More »
Local Criminal Law Attorneys in Holland
You may need assistance. Let our team help you navigate the court system.
Our Criminal Law Services
Our Criminal Law Attorneys Can Assist You!
Looking out for you. Let us guide you or your family through the process! 
Protecting your constitutional rights
Assaultive crimes have multiple classes & categories in the State of Michigan and choosing an experienced attorney is important. The basic definition of an "assault crime" is simply an intentional threat of bodily harm to another and the ability to carry out the act. We will perform a thorough investigation into your case and then plan the best defense possible against the prosecutor.
In Michigan, several offenses fall into the broad category of "assaultive crimes" and include:
Types of Assaultive Crimes:
getting assistance on drug offenses
Our Criminal Law attorneys have years of experience in assisting individuals being charged with drug crimes in Michigan. The major types of drug crimes include drug paraphernalia, possession, manufacturing / delivery, trafficking, and dealing. Drugs are classified into five schedules by the United States Drug Enforcement Agency (DEA) based on their medical use and overall abuse/dependency potential.
Cunningham Dalman has been serving clients in these matters for over 30 years and will investigate the charges against you, the state's evidence, and develop a defense recommendation based on the facts of your case.
protecting your driving privileges
Many of us will experience a time when we get a speeding ticket or some type of minor traffic citation. More serious criminal traffic offenses can occur in your life based on other circumstances.  Individuals can be cited for reckless or careless driving, accidents which cause death, operating a vehicle under the influence of drugs and/or alcohol, operating without a license, and more.
If you or someone you know is charged in Michigan with a criminal traffic offense, please contact us immediately. We will work to reduce the charges and ensure your rights are protected. These situations can be embarrassing but it's important to protect your license and keep potential life changing penalties to a minimum.
Let us assist you in these criminal matters
There are numerous property crimes committed in United States each year and it's by far the most reported type of crime. It is estimated that more than ten million property crimes are reported each year. Our criminal law defense attorneys can assist in multiple areas:
Expertise in Multiple Areas:
Taxing authorities, regulatory, and licensing issues
Tax, Regulatory and Licensing Matters
Our team of criminal law attorneys assist individuals and businesses with licensing applications, regulatory compliance, and legal challenges in the areas of liquor control, tobacco tax, concealed pistol licensing, and environmental concerns with MDEQ.
Expertise in Multiple Areas:
Most frequent questions and answers
If you are facing criminal charges, you may want to consider hiring your own attorney. Public defenders often have hundreds of cases and may not have time to thoroughly review your case. Private attorneys also can hire expert witnesses and other resources not available to a public defender.
Most commonly found in juvenile court proceedings in which the record is "expunged" or "erased or removed entirely". A youth with a juvenile record can feel the consequences later in life when attempting to access education services, obtain employment in certain industries, and serving in our military to name a few.
Michigan law does allow employers to ask about convictions for misdemeanors and arrests and convictions for felonies.