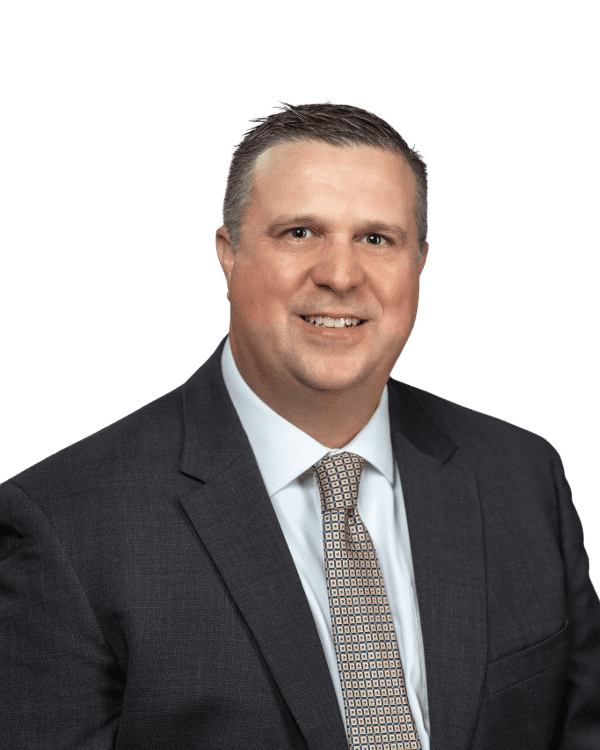 Vince practices general litigation, specializing in real estate litigation. Vince has significant experience in land-use issues unique to Holland and other West Michigan lakeshore communities. Vince's real estate work has included successfully litigating boundary line disagreements, riparian disputes, partition actions, zoning challenges, and MDEQ regulatory enforcements. Vince is also an accomplished municipal law attorney.
Juris Doctor degree from Cleveland-Marshall College of Law, Cleveland State University (magna cum laude)
Bachelor of Arts degree from Wittenberg University
Professional Associations and Memberships
Ottawa County Bar Association
Allegan County Bar Association
State Bar of Michigan
Admitted to practice law in state and federal courts in Michigan and Ohio
Deputy City Attorney for the City of Holland, 2002 to June 2022
City Attorney for the City of Holland, July 2022 to present
Michigan Association of Municipal Attorneys

Chair of Professionalism and Education Committee
"Riparian Rights and Ownership in Michigan," The Title Examiner, a Quarterly Publication of the Michigan Land Title Association, Winter 2011
Advisory Board, Scenic Michigan, Michigan Sign Guidebook, 2nd Ed.
"Ordinances: Writing Local Laws," Capital Conference, Michigan Municipal League, May 16, 2022, Lansing, MI
"2017 Speed Limit Changes: Coming Up Fast in Your Rear-View Mirror" - MAMA | Michigan Association of Municipal Attorneys | Mid-Winter Conference, March 20, 2018, Lansing, MI
"Signs - After Reed v. Town of Gilbert," MAMA Annual Meeting & Fall Education Conference, October 13, 2016, Lansing, MI
"Freedom of Information Act: Fees and Cost Recovery," MAMA Advanced Institute, April 9, 2013, Lansing, MI
Volunteer Associations and Memberships
Camp Sunshine, past trustee (www.campsunshine.info)
O.A.R. Inc., past board member (www.oar-inc.org)
Michigan West Coast Chamber of Commerce
Leadership Holland
West Michigan Officials Association
Professional Disc Golf Association, member
Hobbies and Community Activities
MHSAA high school football official
You may have heard the Latin phrase "caveat emptor" meaning "let the buyer beware." This is generally spoken as a warning to buyers to not
Read More »
For those with past criminal convictions, the notion of paying one's debt to society has not always been viewed as satisfied once a term of
Read More »