Banking, Credit and Commercial Services
Assisting individuals & businesses with banking, credit and commercial transactions.
Banking, Credit, & Commercial Services Attorneys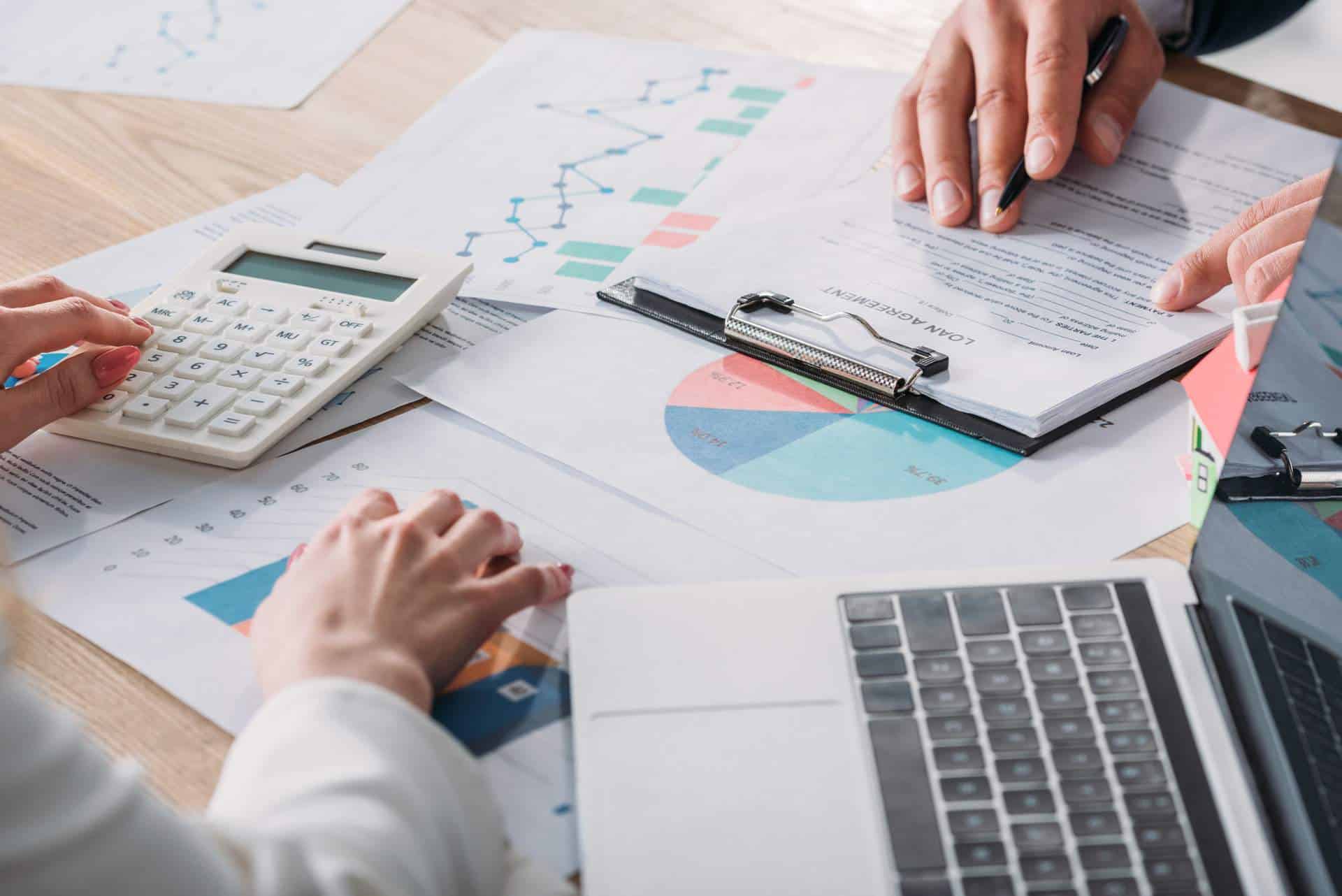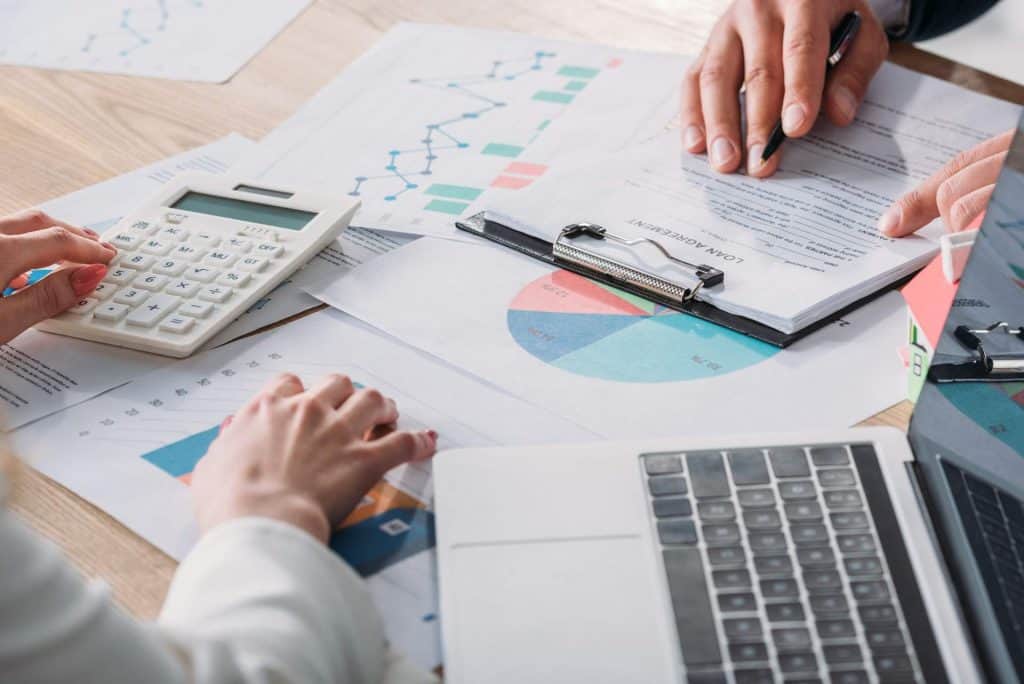 Banking, Credit & Commercial Services
Banking law and finance law are complex areas that require sharp and savvy professionals. Let us put our knowledge and experience at your disposal, to make sure that your interests are protected in these sensitive fields. Perhaps you are facing a dispute over a financial transaction, or need to resolve a banking issue–no problem; let the skilled attorneys at Cunningham Dalman of Holland, Michigan resolve the difficulty to your advantage, and in a timely manner.
We regularly work with institutional and individual clients, in Holland and elsewhere, to protect their interests in a wide range of financial transactions.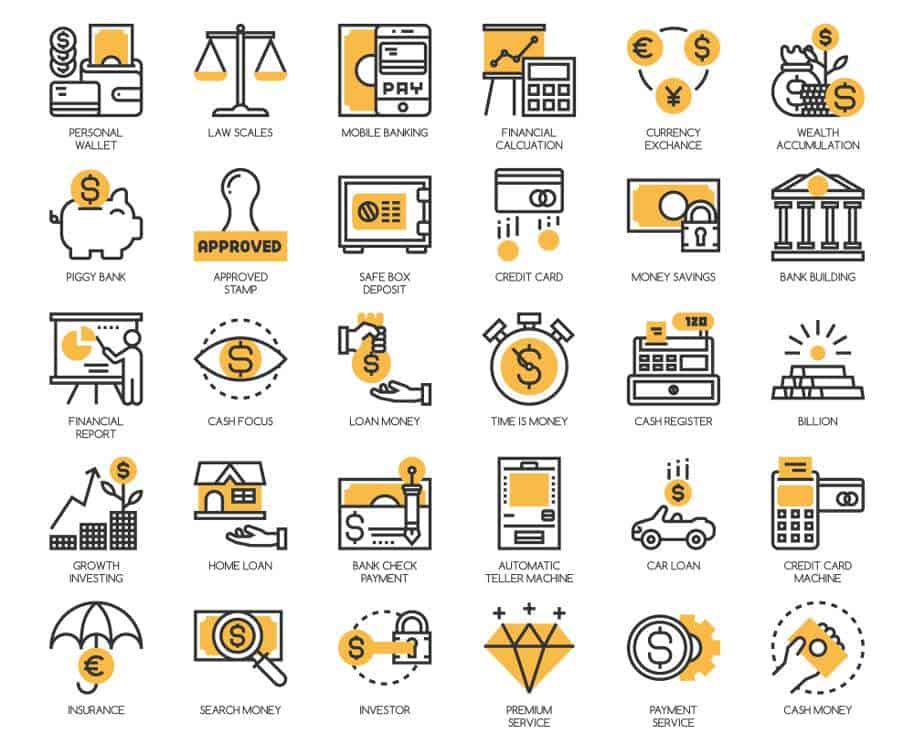 Voted Best Law Firm in Holland, Michigan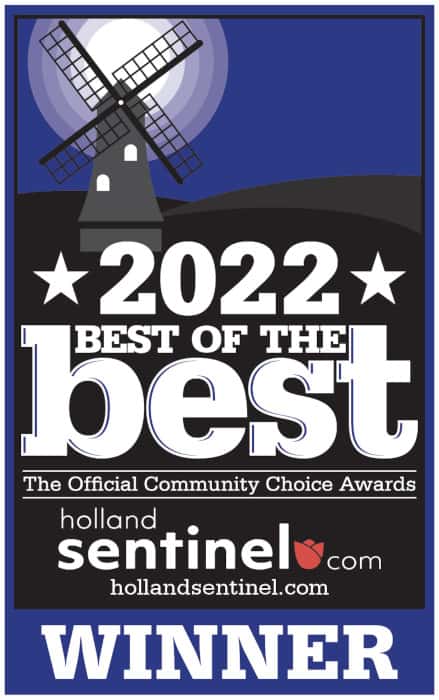 Banking, Credit & Commercial Services Articles
We are often asked about starting multiple businesses for clients. There are different situations that prompt this request. Sometimes, a
Read More »
Needing to secure a Commercial Loan?
KNOW Your Options. our attorneys have years of experience helping businesses secure funding. 
Banking Law & Commercial Services
Our attorneys assist with commercial loans, mortgages, secured transactions, and government insured programs.
Financial Transactions
After you've closed the deal, disputes can arise and we assist with loan workout agreements, repossessions, debt collection, & more.
Financial Disputes
The legal minds at Cunningham Dalman are well-versed in the world of commercial finance, from the perspectives of both lender and borrower. Let us help you with commitment letters, loan terms, due diligence, & more.
Commercial Services
Let Our Business Banking Experience Work for You Today!
we understand the process. Let our banking & finance attorneys assist you. 
Protecting Your interests at every step of the process
Our Banking and Commercial Services practice area is here to assist you with commercial loans, secured transactions, property liens, title insurance, and processes related to government insured financing. Our clients benefit from the years of experience our attorneys have and the multiple practice areas we cover at Cunningham Dalman.
Protecting Your Interests in the following areas:
challenges arise after you've closed the deal
Personal and business loans can go sideways over time due to market changes, personal challenges, and unexpected situations that occur in everyone's lives. Our attorneys are experienced in helping individuals and businesses go through the process of renegotiating terms due to lack of business, a loss of a job, the loss of key personnel, or other challenges.  
Common Loan Challenges We Assist With:
assisting you in navigating the world of commercial finance
Commercial Financing Services
Many business owners will go through the process of securing financing for new lines of business, expansions, acquisitions, and new capital expenditures. Navigating the dangerous waters of commercial transactions requires comprehensive and current knowledge of finance law and corporate law, attention to detail, and a firm grasp of finance itself. We are familiar with real estate and commercial loans as well as tax-exempt borrowing. 
Feel free to engage with Cunningham Dalman and you will immediately gain access to decades of experience for commercial financing.  Our attorneys assist with initiating the process of finding funding options, negotiating terms, assisting with due diligence, and ensuring all of your documents protect your interests throughout the process.
Areas Where We Can Assist:
Most frequent questions and answers
This is the term used when commercial banks lend money to businesses. These loans are typically secured by business assets but can be secured by other items such as cash flow, receivables, and/or equipment.
There are several common types of Commercial Real Estate Loans:
Traditional – Can be used by all types of businesses and the loan is secured by the property.


SBA 7(a) Loan – This is a loan from the Small Business Administration and can be used for land, buildings, renovations, and new construction.


SBA 504 Loan – This is another loan from the Small Business Administration specifically for long-term equipment or owner-occupied properties.


CMBS Loans – These are Commercial Mortgage-Backed Securities that are securitized and sold to investors. These are often referred to as "Conduit Loans" where payments are fixed for the initial term, amortized over a longer period, and have final balloon payment at the end.


Bridge Loans – These are generally very short term (interest-only) loans until longer-term financing can be secured.