Real Estate & Environmental Law
Our attorneys provide expertise to owners, brokers, agents, developers, and more.
Our Real Estate Attorneys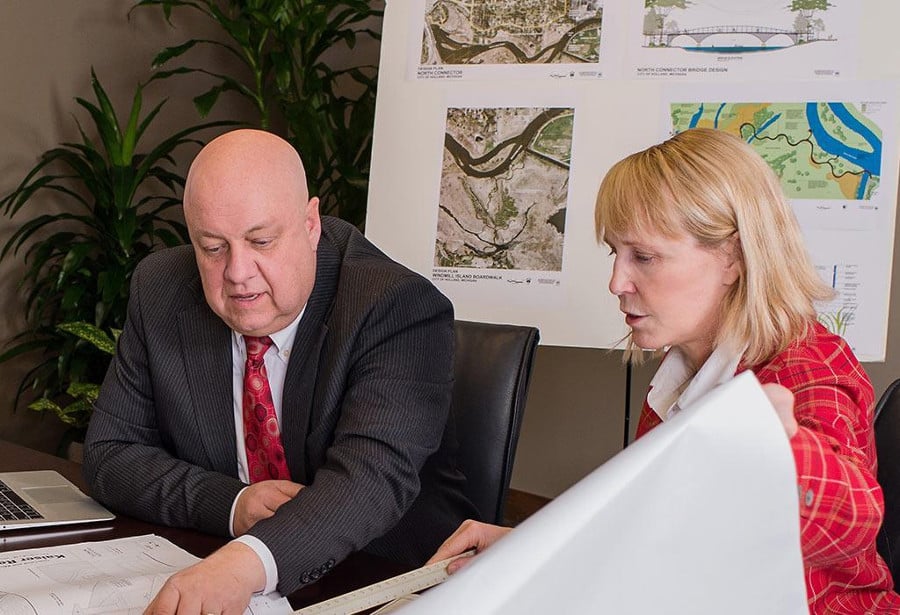 Real Estate Attorneys and Environmental Law
The real estate attorneys in Cunningham Dalman's Real Estate and Environmental Law Practice Group bring deep expertise to a wide variety of real property and environmental matters, in Holland and throughout the state of Michigan. Dealing in real estate can be complex, what with the seemingly endless web of laws and regulations. We can help you unravel that snarl, to ensure that your real estate holdings are protected and secure.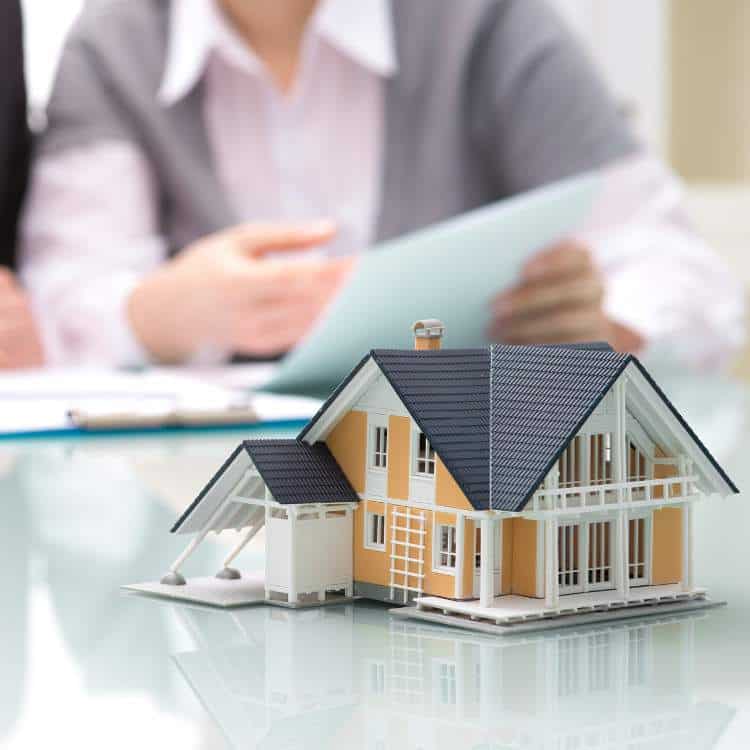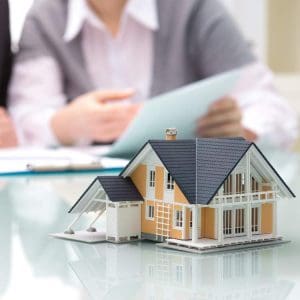 We help you negotiate transactions, draw up advantageous real estate contracts, and resolve disputes, giving you the best results possible. We also serve as environmental lawyers, doing our utmost to help you deal with environmental problems and avoid liabilities.
Voted Best Law Firm in Holland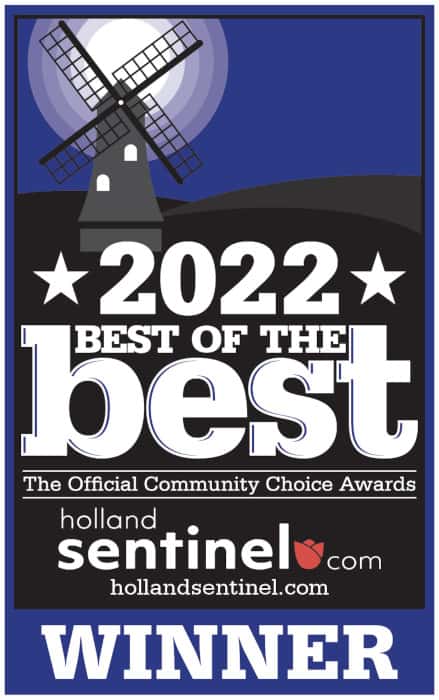 Cunningham Dalman will be hosting an Elder Law Seminar on October 24, 2023. The seminar will review the following topics:
Read More »
Do You Need Assistance with Real Estate?
Know Your Options. Our Attorneys can assist with residential, industrial, & commercial properties.
Our Real Estate Law Services
Your Real Estate Attorney Team is Here!
Know Your Options. Let our team assist you today! 
residential, industrial, & commercial real estate
Buying, Selling, and Leasing Real Estate
Our attorneys are experienced professionals in assisting you through all aspects of buying, selling, and leasing real estate. We can assist residential agents, buyers, and sellers with minor disputes as well as assist commercial buyers / sellers with complex zoning, permitting, and environmental concerns.
real estate attorneys for condos & neighborhood communities
Condo Bylaws & Homeowners Associations
Our attorneys routinely assist Condo Associations and Homeowner Associations with amending mastering deeds, litigation, collecting assessments / fines, enforcing bylaws, and more. We have numerous years of experience in these areas and can assist in resolving complex legal issues.
Common Areas We Assist In:
protecting environment & business
Environmental Law & Natural Resources
In today's business environment, Environmental and Natural Resources law affects many of the business transactions in West Michigan. This area of law is complex and our environmental attorneys represent municipalities, non-profits, farmers, small & large businesses, manufacturers, and other public institutions in a number of ways.
Areas of Environmental & Natural Resources expertise: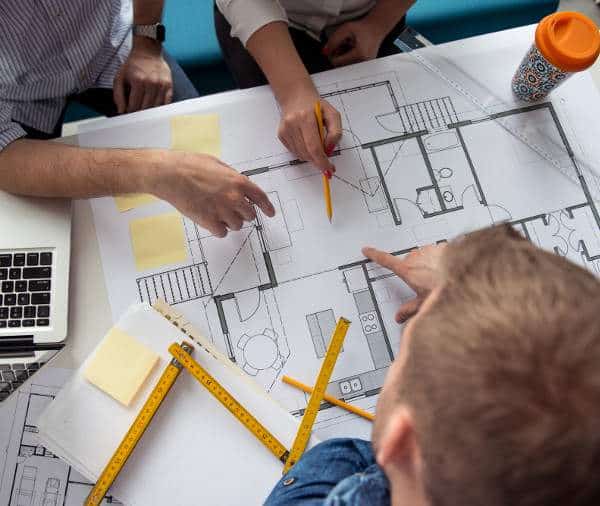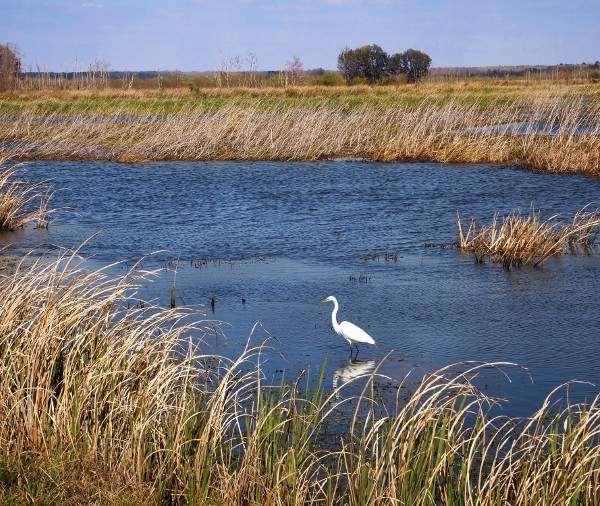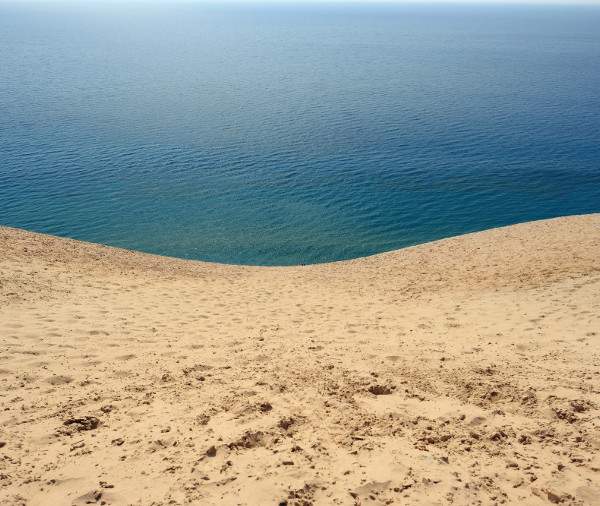 Construction Law & Development Attorneys
Our team of attorneys assist builders, developers, and contractors with legal matters in construction. We represent property owners, small & large companies, & individuals in all aspects of construction projects (pre-project, active construction, and post-project).
Common Construction Law & Development Areas: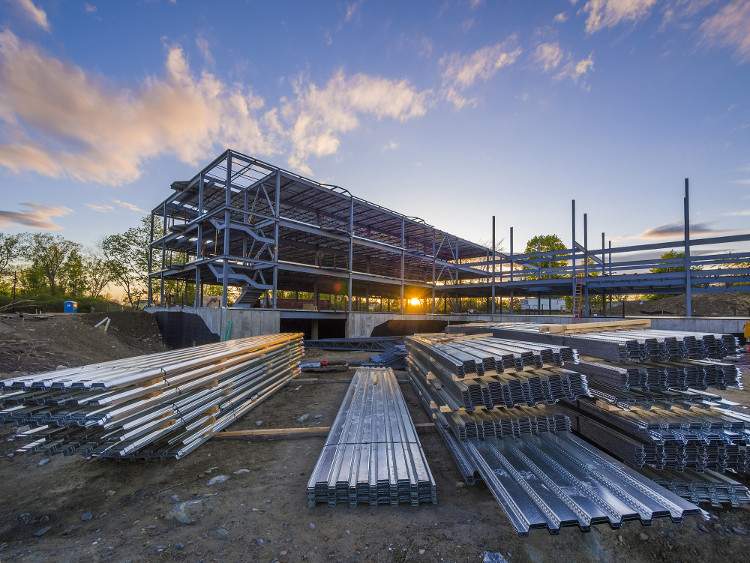 understanding michigan property law
Michigan Laws on Water Access, Beach Rights & Riparian Rights
If you own or plan to inherit / buy a piece of property near a Michigan waterbody or inland lake, you may find yourself in a dispute over water access rights and/or Riparian Property Rights.  Riparian Land is defined as a "parcel of property which is bounded by, or includes therein, a natural watercourse. Water access, beach access, and riparian property rights can be complex issues and we are here to assist you.
Common Topics of Interest:
disputes over property boundaries & title concerns
Real Estate Boundary & Title Issues
Disputes regarding boundary lines can be a complex area of real estate law in Michigan and it's best to have experienced attorneys working on your behalf. Michigan law recognizes three kinds of "acquiescence" or "vis-a-vis" boundary lines.
property tax assessments & assessment appeals
Our attorneys at Cunningham Dalman are experienced in understanding property tax assessments, formulating appeals, researching potential tax exemptions, and ensuring proper estate planning is performed to avoid unnecessary taxes on family cottages.
Common Types of Assistance:
Most frequent questions and answers
We certainly think there are benefits to hiring an attorney for buying or selling property. Your private attorney will look out for your best interest in all aspects. Your attorney is being paid by you and represents you only. He or she isn't being paid a real estate commission or working on behalf of the mortgage lender or title company.
Purchase agreements should include specific financing terms, seller assistance on closing costs, home inspection contingency, full disclosure on fixtures & appliances included in the sale, closing dates, and a contingency for selling your existing home.
Cunningham Dalman has extensive experience assisting homeowners and businesses with real estate transactions.