Accessible. Responsive. Effective
With a reputation as one of West Michigan's most respected law firms, Cunningham Dalman personally serves individuals, businesses, institutions, and municipalities in many areas of law. Our dedication to innovation motivates us to take advantage of advancements in information technology and allows us to create practical and efficient solutions that meet our clients' legal needs.
Our size is large enough to permit our attorneys to concentrate in specific legal fields, but small enough to keep the personal contact with our clients, resulting in high-quality, efficient, and personal legal services.
Tell Us How We Can Help You!
Featured Attorney Practice Areas
Cunningham Dalman in Holland, Michigan provides legal expertise in 16 different practice areas.
If you let us help you, we will earn your trust.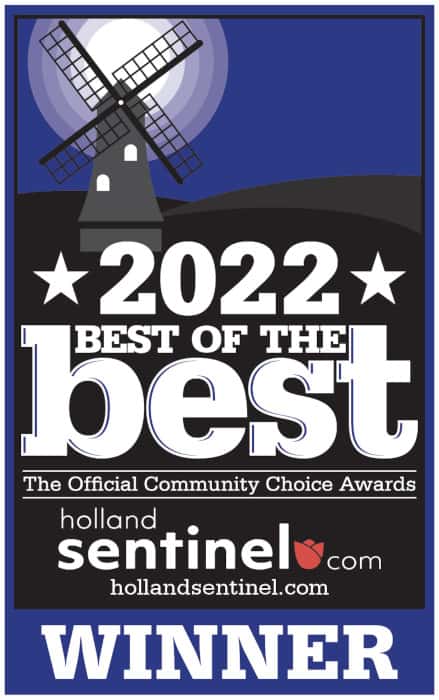 Our team assists individuals with estate planning covering wills, trusts, financial powers of attorney, healthcare powers of attorney, guardianship designations, probate, and trust administration, while minimizing any gift and estate taxes to your estate.
Our attorneys bring expertise across all aspects of municipal and state laws. We assist you appearing before government planning commissions, zoning boards, city councils, and township boards.
Real estate and environmental laws can be complex to maneuver. Our real estate attorneys bring deep experience in all types of real estate contracts and real property law.
Our criminal law attorneys have been serving the Holland area for over 30 years.  We assist with assault, drug crimes, traffic offenses, property crimes, regulatory matters, juvenile delinquency, and more.
Our attorneys understand the stress associated with child custody disputes, divorce, parenting time, child support, mediation, and maintenance of separate households. We will help you understand the process and find you the professional connections your family requires.
Navigating long-term care for yourself or a loved one is complex.  Our elder law attorneys guide families through the Medicaid options available when a person is in need of advanced care and the financial planning and preservation involved in securing necessary care.
Our business and corporate law practice assist in all stages of the business life cycle: start-ups, acquisitions, mergers, employment law, tax compliance, intellectual property, licensing, succession planning, and more.
These are written by Attorneys at Cunningham Dalman in Holland, Michigan.
Cunningham Dalman will be hosting an Elder Law Seminar on October 24, 2023. The seminar will review the following topics: What benefit options are available to help pay for care (PACE, MI Choice, Medicaid, and VA Aid and Attendance). What ...